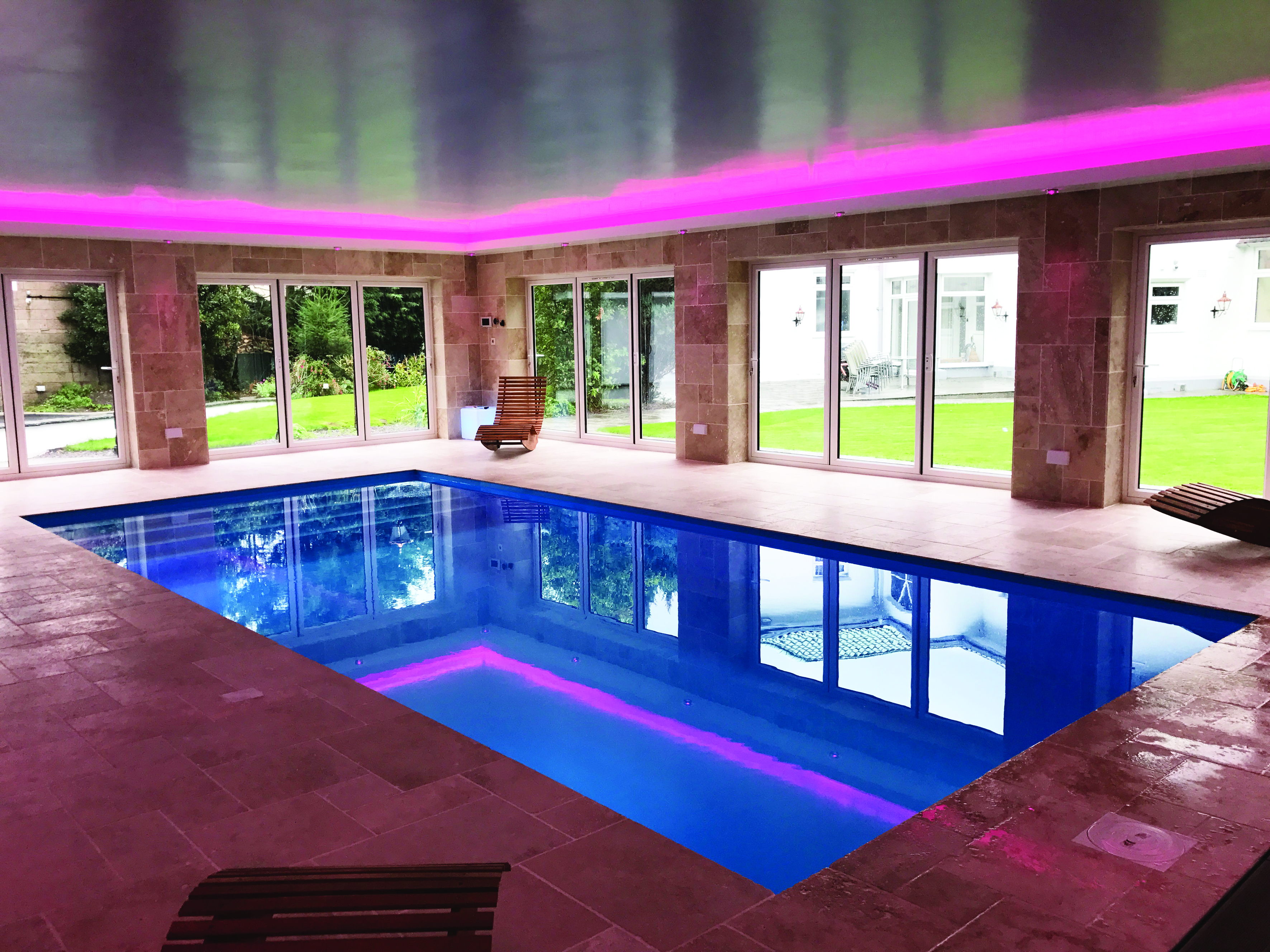 Concrete and liner methods of swimming pool construction, of course, have their rightful place but both can be time consuming. If it's a pool you want, and right now, nothing is quicker than a one-piece pool. As Ian Dolan found out when local pool specialists IED Installations Ltd installed this beautiful Niveko pool at his home in the north-west.
"I was attracted to a one-piece pool simply because I don't have the time to see through to completion the construction of a traditional pool and after making the decision to have a pool, I wanted it to be up and running like tomorrow!" says Ian. "For me, there is only one, one piece pool …the Niveko. It wins hand's down on quality, functionality and stunning good looks."
Within weeks of placing the order, an 8m x 3.7m pool with full width steps was duly delivered to Ian's home near Liverpool and some three weeks later the family were swimming at home.
"To me, the Niveko is a no-brainer," adds Ian. "The costs of a Niveko compare favourably to a traditional build and they are a solid unit so there's no problems with leaks. Plus, I have the reassurance that it comes with a 10 year warranty.
"Installation was very straight-forward and coming as it does, pre-piped and pre-wired, significantly saves on installation costs. I feel I have a tailor made pool as there are so many different models and colour permutations."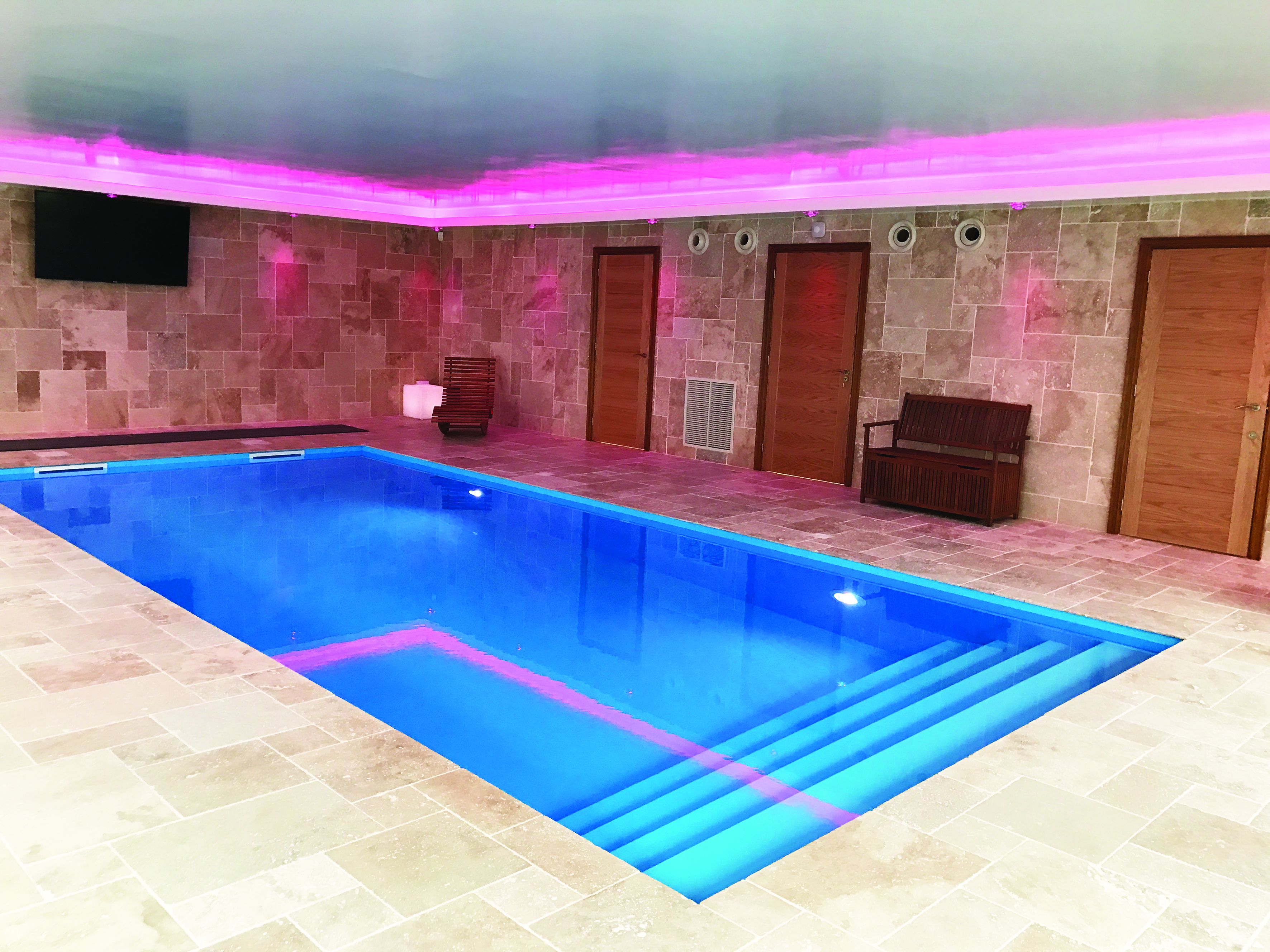 The Niveko stripped down
– The Niveko range is as broad as it is long with styles that include options such as skimmers / overflows / a vanishing edge to name just a few.
– All the pools can be supplied with a slatted automatic cover to help minimise heat loss and associated running costs. Incorporating an in-roller motor, it can be operated with a key switch or remote control.
– Pre-plumbed, all the pools have 30mm of insulation.
– The overflow gutter has a unique levelling system which provides a solution for any unevenness in the base plate without interfering in the pool structure. It is particularly good for larger pools, as it simplifies the installation process.

---