Pool Experts
/
AQBox: the easiest way to extend the British summer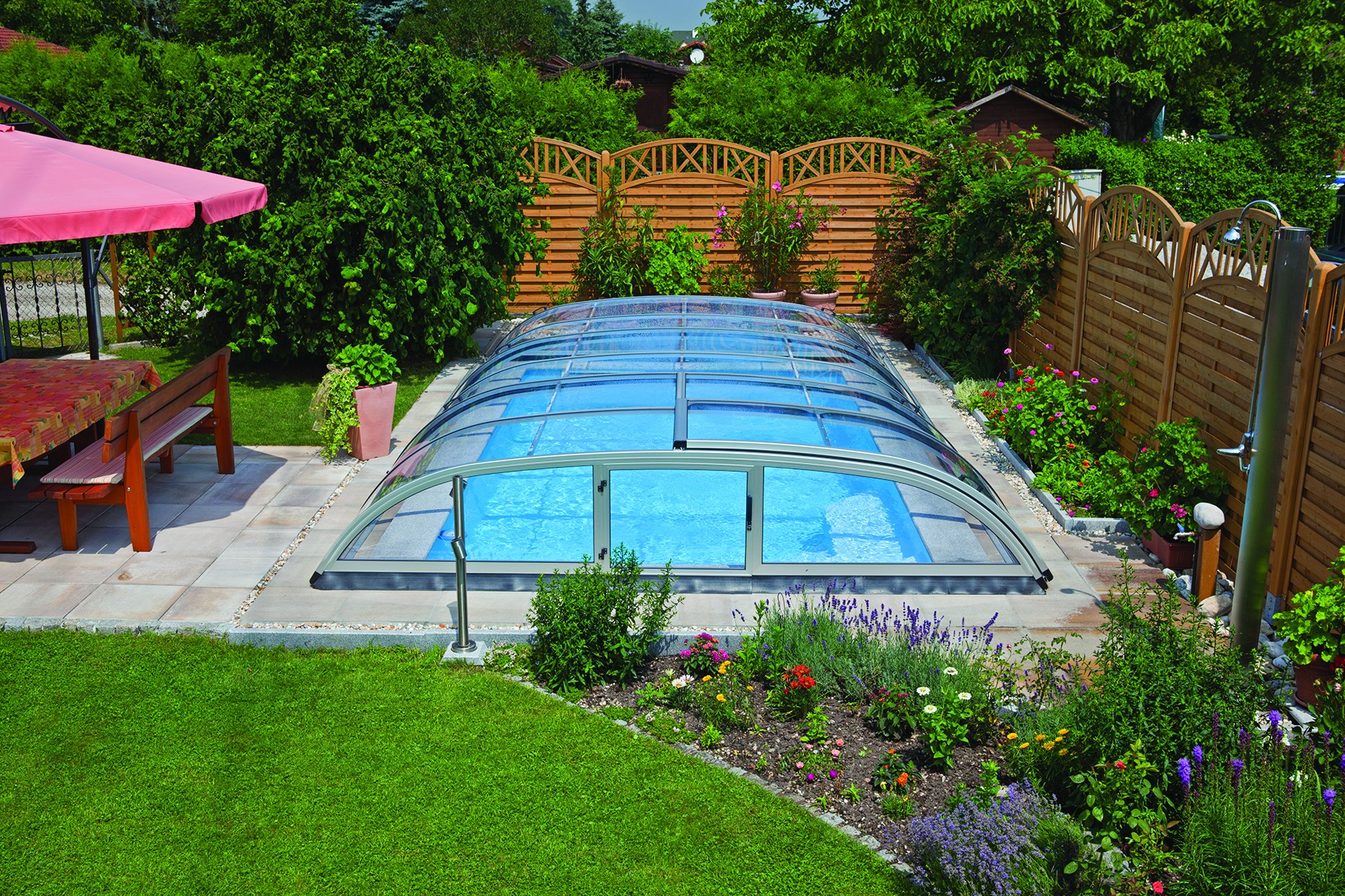 The vagaries of the British climate can wreck the plans of many pool owners but now there is a simple, quick fix solution in the shape of the AQBox. As its name suggests, the enclosure arrives in a box and is easily erected by any self-build enthusiast using basic tools.
Manufactured by leading enclosure specialists, Aquacomet and supplied by Certikin International, the attractive AQBox enclosure comes in a low and standard height offering three different lengths for each and two different glazes. The parts are delivered in a wooden box and come with a simple to follow assembly manual.
The flat low level enclosure is available in 0.7m height by 6.7 length; 0.8m height and 8.7m length and 1.05m height by 10.7m length whilst a standard enclosure is available in 1.12m, 1.43m and 1.79m heights and the same aforementioned lengths.
The eye-catching enclosure offers a high specification, which includes a patented child safe locking system; 6mm double wall polycarbonate or 3mm SAN solid, UV protected on both sides. The enclosure parts are made of rounded anodised aluminium alloy with clear or thermo glazing.
The low level enclosure comes with removable front and back walls – both in one piece – with side mounted sliding doors while the standard enclosures feature a front wall, including a French door in the middle and a removable end wall.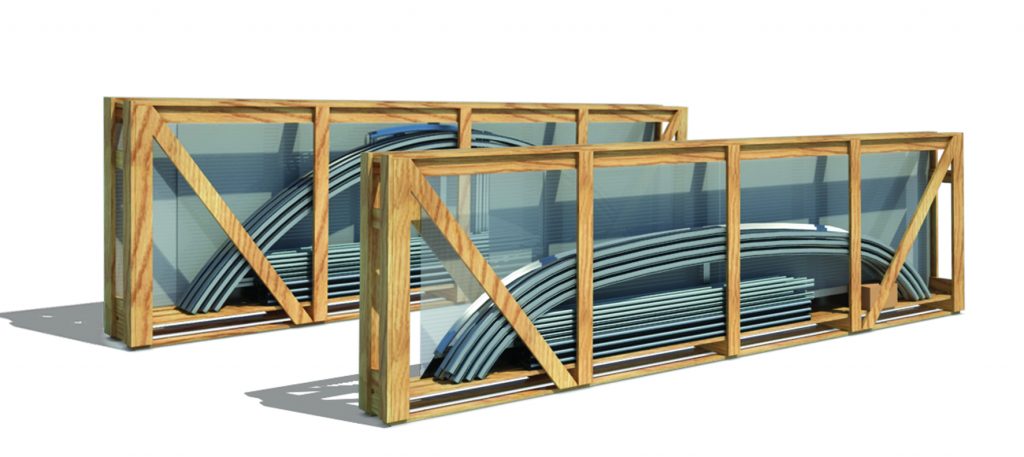 ---