News
/
The new E.Swim variable speed pump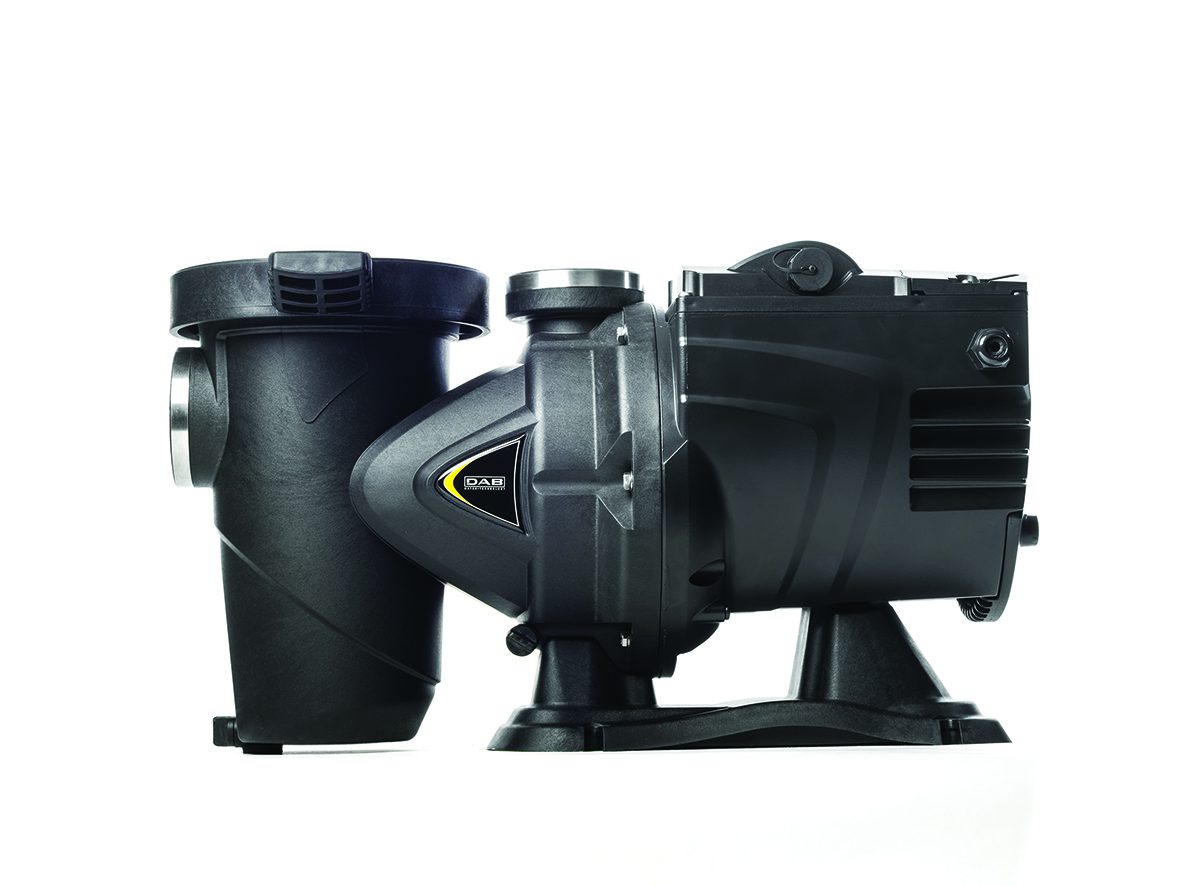 The new energy saving, variable speed E.Swim pump is available and ready for the 2017 pool season. Compact and suitable for different pool types, it is ideal for the replacement of old pool pumps as the pipe connections are identical to the popular Euroswim Pump.
The E.Swim by DAB offers variable speed or variable flow function helping to reduce energy usage and running costs.  Highly efficient, E.Swim features a brushless motor and has eight settable speeds and a built in timer.
Other features include optimised hydraulic parts to reduce head losses; whisper quiet operation; user-friendly LCD display and the simple control and setting of working parameters.
---