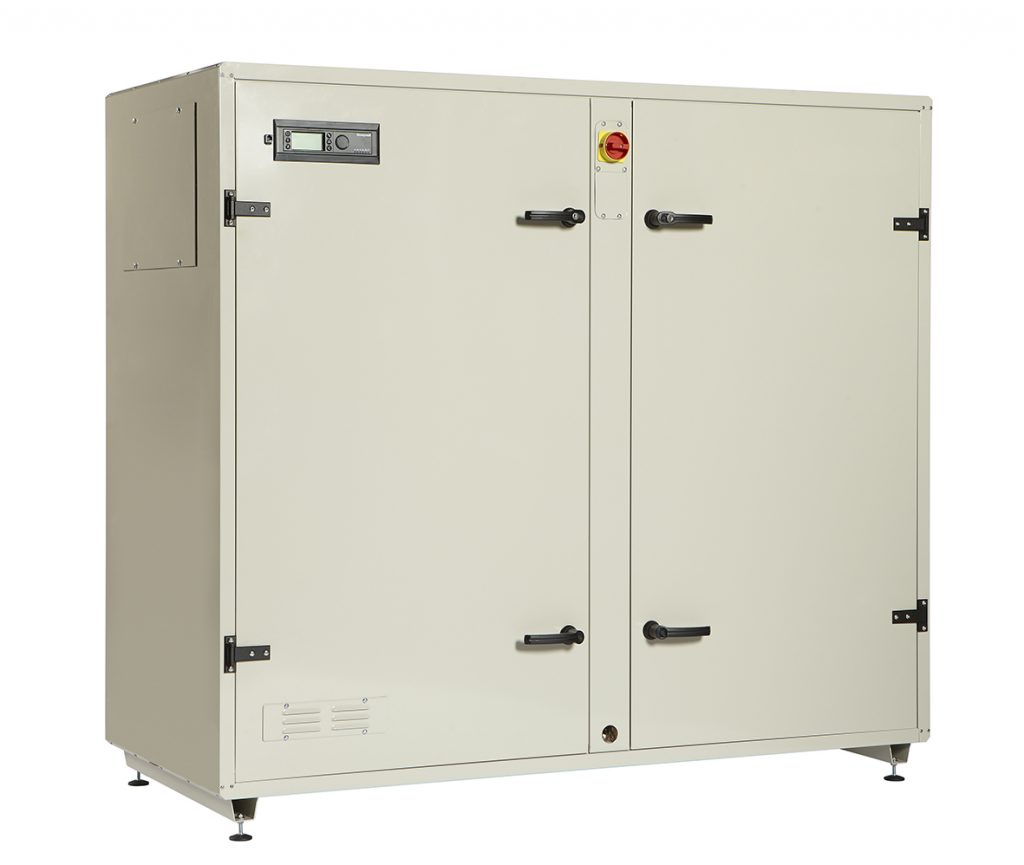 The Calorex FX System is a fresh air ventilation system that uses outdoor air to provide dehumidification and a double pass heat exchanger that delivers up to an amazing 95% heat recovery! Complementing Calorex's industry leading range of swimming pool hall environmental control systems, the FX System offers customers a further choice of equipment specification – all from one source.
Suitable for hotels, wellness centres and private indoor swimming pools, the Calorex FX System ensures a comfortable, healthy indoor climate, benefitting the pool's users and the building. But operating costs are equally important, and the FX2 and 3 are extremely efficient.
The double cross flow heat exchanger delivers up to 95% heat recovery, combined with low-energy EC fan motors to ensure the lowest possible operating costs and low cost of ownership. The built-in mixing function and optimised control strategy takes care not to add any more outdoor air than necessary to provide a comfortable indoor climate.
Free cooling can be provided during summer, when the unit can add up to 100% outside air into the pool area through an automatic by-pass.
Furthermore, the installation costs can be minimised with the FX2 and 3. The compact unit comes fully assembled, with built-in LPHW air heating coil and control system. The basic installation procedure is to position the unit, connect it to the duct system, power supply and plumbing system and it is ready to get to work!
For peace of mind for years to come, the FX Systems contain only the most durable components to endure the aggressive environment encountered in swimming pools.
Key benefits
Complete solution providing ultimate comfort
Intuitive PLC control
Effective double cross flow heat exchangers with up to 95% heat recovery efficiency
Up to 100% outside air with free cooling in summer
Low-energy EC fan motors
Effective corrosion resistance ensures long service life
Ultra-compact unit with built-in after heating coil.
Flexible installation with a range of connection options
Back up and support from a nationwide network of engineers
Call Certikin's H&V Department today for a competitive quote.  T: 01993 777200 E: enquiries@certikin.co.uk
---