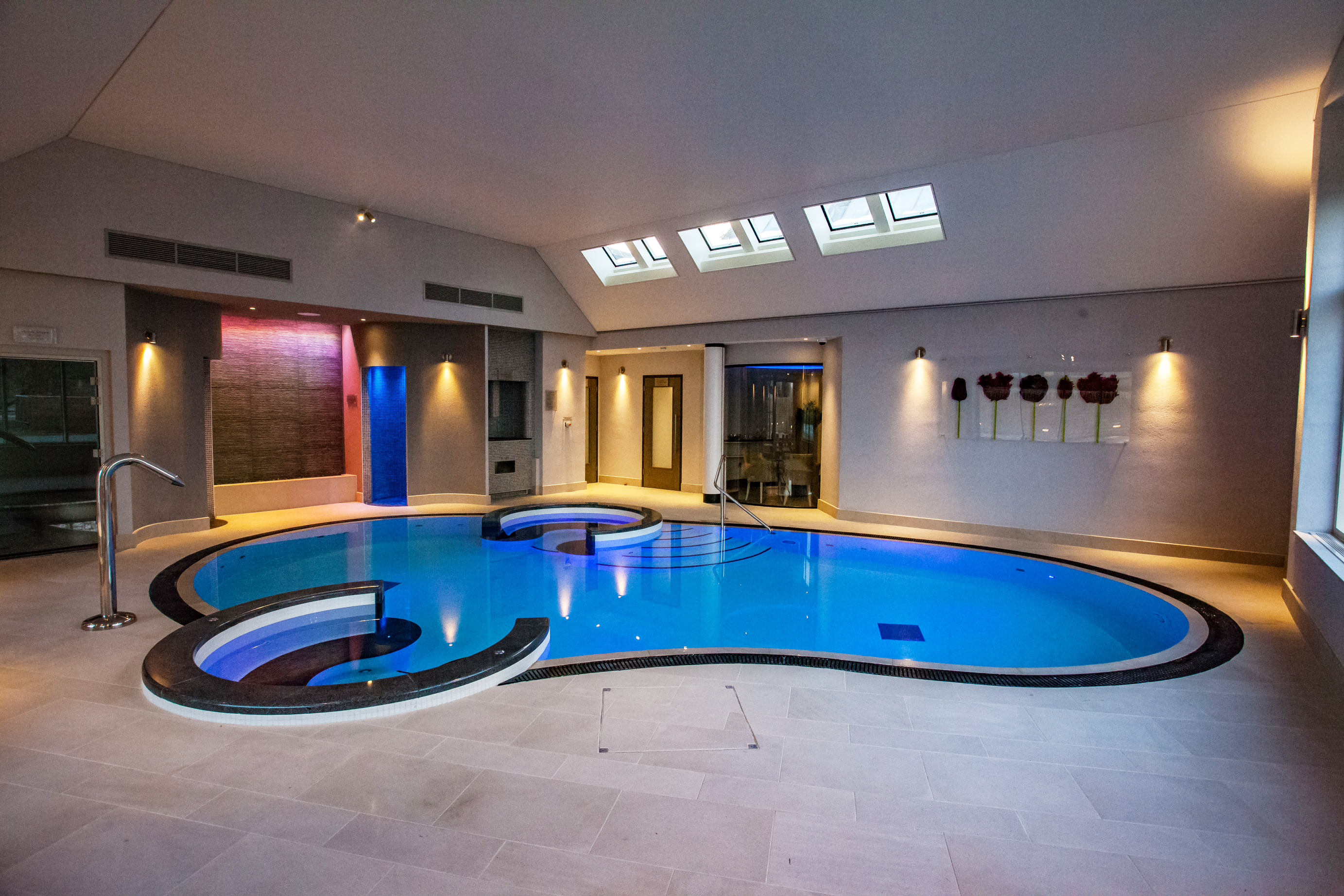 Just as well-cut edges maketh a mown lawn, so all smart self-respecting swimming pools cry out to be trimmed with Certikin's beautiful high density polyethylene grating (HDPE)… as this beautiful new swimming pool at the Old Swan & Minster Mill Hotel in Oxfordshire so graphically illustrates.
Located just 15 miles from Oxford, the Old Swan & Minster Mill is nestled in 65 acres of idyllic grounds in the picturesque village of Minster Lovell. This quintessentially English inn has recently been seen the addition of the Garden Spa – a tranquil haven which includes an indoor heated plunge pool, rock sauna and aroma steam room.
The architect, Michael Pilkington appointed Oxfordshire pool builders, Clearwater Pools, to construct the 9m x 4m pool. It was quite a task as all works had to be completed within a 20 week timeframe but Clearwater more than stepped up to the plate with the final result being this stunning tiled pool surrounded by Certikin's HDPE grating.
Clearwater Pools, who have been constructing both private and commercial swimming pools for over 40 years, chose the high quality grating because of its eye catching good looks and high impact strength. It can be made to suit any existing or new grating channel and it comes in any depth, any width and virtually any colour.  Certikin can also manufacture bespoke items from HDPE such as manhole covers, drain covers, inlet covers and steam diffusers.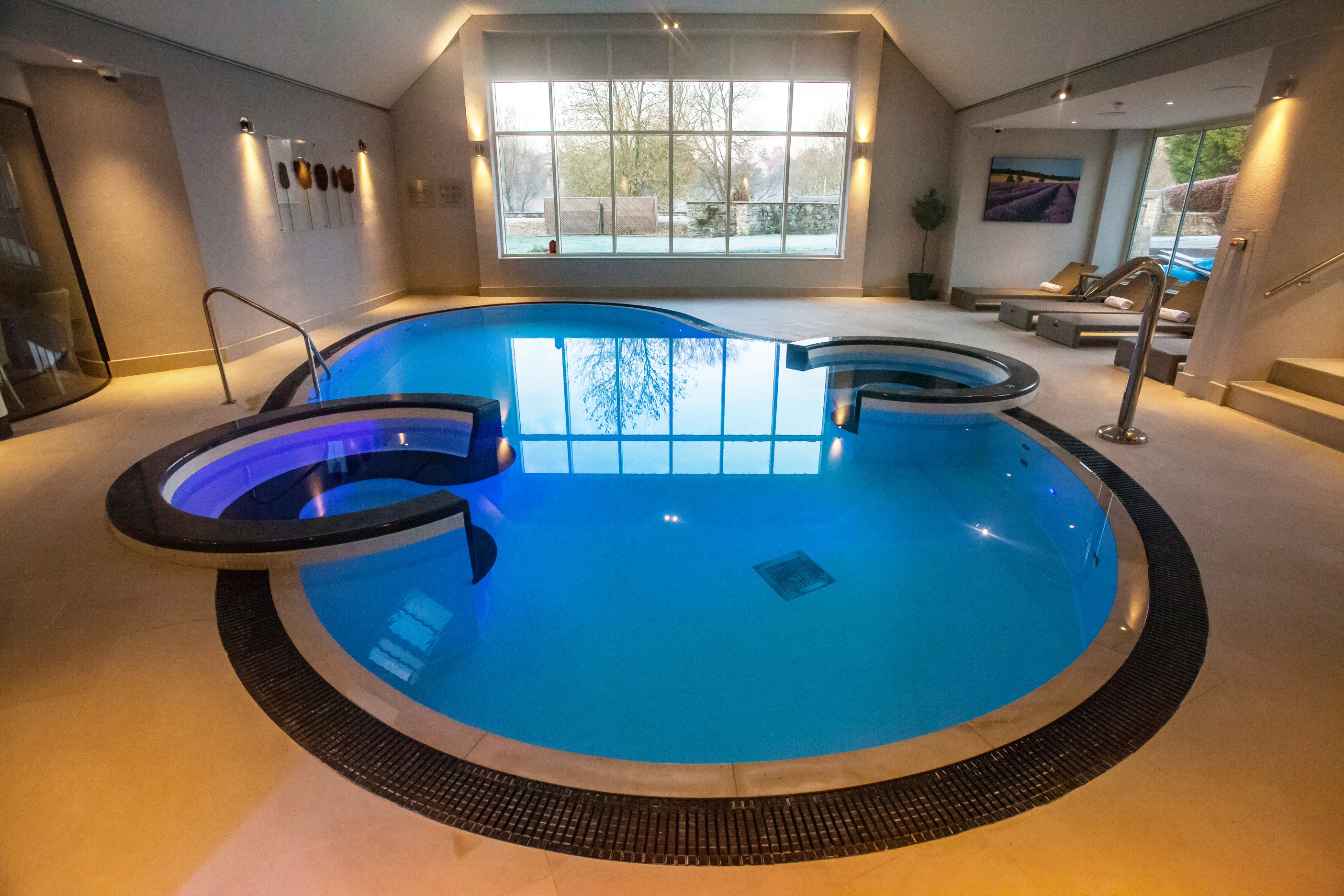 Certikin's HDPE has proved a massive success story thanks to the company investing in the impressively named and sizeable Maxi-m5 2030 twin head, twin ATC precision CNC Router at Certikin's HQ in Witney, Oxfordshire. This mega machine allows for a high manufacturing output and fantastic product versatility.
Tim Wilson, Certikin's Operations Director says: "We have a range of 16 different tools to choose from and each tool is ingeniously and automatically selected by the machine's computer, facilitating very complex machining. It's this which makes it the best in the marketplace."
Clearwater Pools Ltd: www.clearwater-pools.co.uk
---