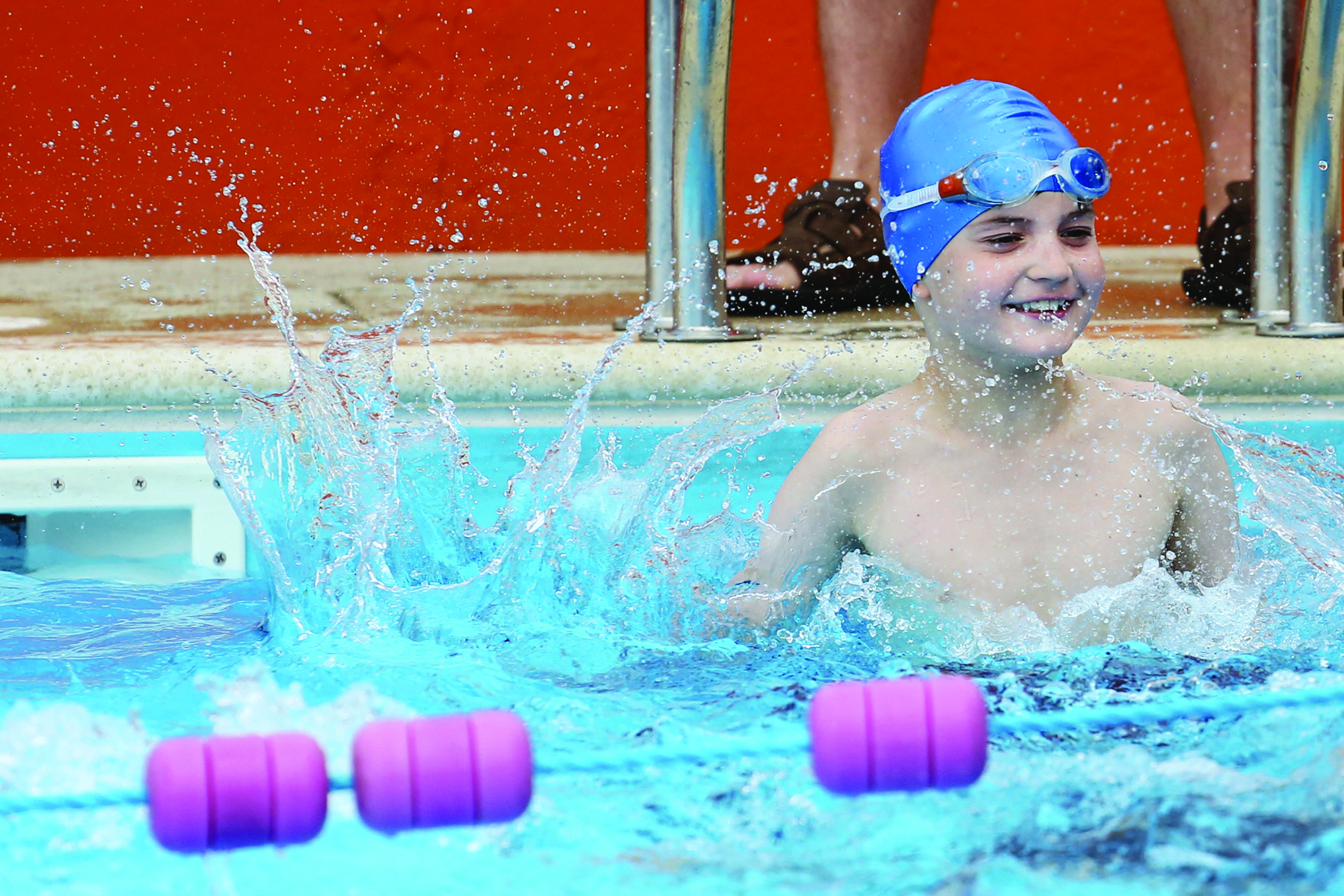 Opened in 1962, the lido with its stunning views of the Bristol Channel, has afforded families a great day out but, suffering a major water loss in 2016, its operators, the Portishead Pool Community Trust were forced to embark on an emergency refurbishment operation before its life blood seeped away. In a joint project, DG Pools and CP Pools used tried and trusted Certikin equipment to resuscitate the lido's heart… 
Portishead Pool Community Trust took over the running of the open-air pool in 2009 from North Somerset Council.  There had been a lack of investment in the fabric of the buildings and plant for many years. Cracks in the base of the pool tank and the pipework from ground movement were an issue despite them being patched up a number of times. It was always the plan to do a major refurbishment when sufficient funds were available.
That plan had to be brought forward in 2016 season when it was discovered the lido was leaking badly. Using the combined talents of DG Pool's Glyn Lucas in commercial filtration and mechanical services and Carl Porter's knowledge of pool construction, the Trust embarked on upgrading the Lido to bring it up to current industry standards.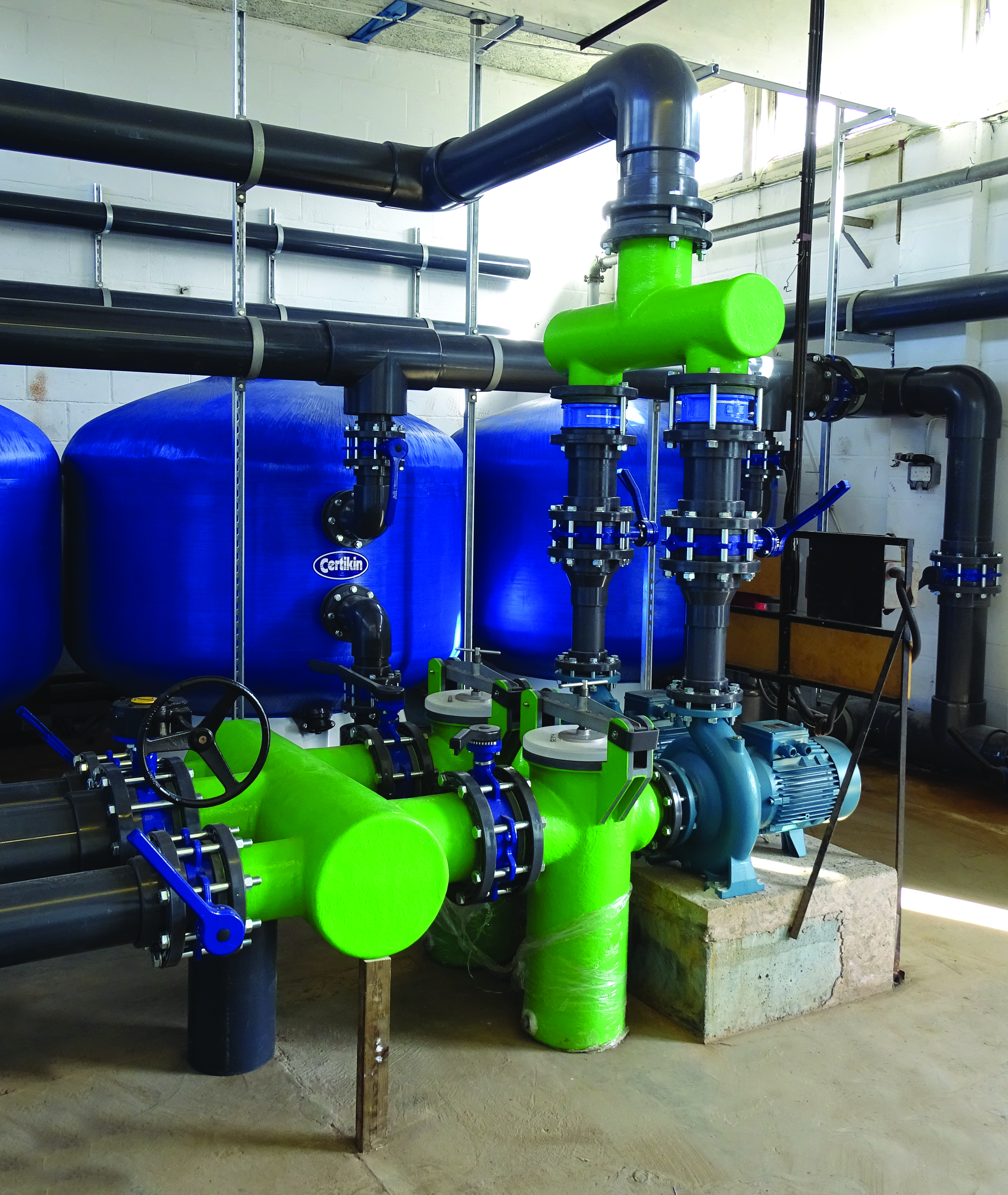 Carl set about the design of the pool to ensure that skimmers, sumps and inlets adhered to industry flow rates and velocities. He supervised the installation of a new liner on top of the pool's old ceramic tiles.  To compliment the modernisation of the pool tank, the plant room was also refurbished.  The sand filters were installed in 1962 so they were replaced with three new filters from Certikin.  The pumps and were old and they struggled to cope with the required flow rates, especially on busy days. The filtration plant was broken up and removed by D G Pools and replaced with the new plant.  All pipework, suction/return fittings and UW lights were supplied by Certikin.
Andy Thatcher of the Portishead Lido Community Trust says: "The job came in on time and on budget and the Trust and pool users are absolutely delighted with the outcome. We would thoroughly recommend CP Pools and DG Pools to anyone contemplating a similar upgrade of their pool and plant facilities."
Portishead Lido | portisheadopenairpool.org.uk
DG Pools & Leisure Ltd | dg.pools.co.uk
CP Pools | cppools.com
---