News
/
Witney swimmers benefit from Certikin sponsorship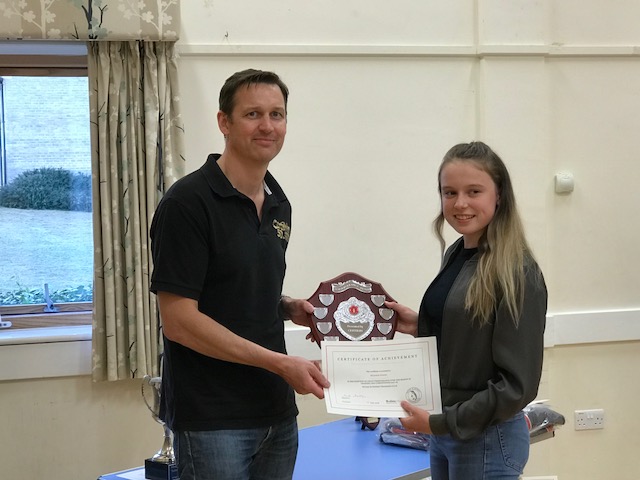 Witney-based Certikin International, the UK's largest manufacturer and supplier of water leisure equipment, is now one of the proud partners of Witney and District Swimming Club (W&DSC).
Employing over a hundred people in the West Oxfordshire region, Certikin is the premier distributor of swimming pool, spa and wellness equipment in the UK and exports to over 50 countries. Becoming a sponsor of the Swimming Club was therefore a natural synergy.
Highly popular, W&DSC offers members the opportunity to take part in competitive swimming in a friendly, safe and supportive environment. It caters for a variety of abilities, welcoming swimmers from six years of age to adults and swimming for fitness right though to elite performance squads. The club made a splash at the 2018 West Oxfordshire and GLL Sport Awards held in May, with W&DSC being announced as the Club of the Year and their Head Coach, Chantal Clavaud, taking the Coach of the Year honour.
Certikin was delighted to launch its partnership at the recent AGM where Executive Sales Manager, Bruce Coppuck was in attendance to present the Certikin Perseverance Award to Maddie Good. The partnership will continue throughout the year, with Certikin committed to support the club through various activities.
Bruce said: "Swimming is not only pleasurable, it might one day save your life. Certikin is delighted to promote the W&DSC's values of team spirit, strong work ethic and enjoyment of competitive sport, so that swimmers are encouraged to remain in competitive swimming at any level and age for lifelong fitness."
Witney & District Swimming Club | Find out more
---