News
/
The high performance Dolphin family expands again
Certikin is proud to announce the addition of the smart M600 pool cleaner to the market leading Dolphin range. Exclusive to Certikin in the UK, the all-new Maytronics Dolphin M600 robotic cleaner makes cleaning the pool easier than ever before. Its cloud-connected function gives you control right in your hand, no matter where in the world you are.

Suitable for pools up to 15m, the M600's dynamic dual-drive motor, combined with multi-directional water outlets and precise navigation control, provides maximum cleaning coverage to floor, walls and waterline. It features a super-efficient year-round filter, and a full filter indicator removes the guesswork. There's even the option of a thicker cartridge and larger filter capacity. A dual active scrubber rotates 1.5 times faster than the robot. The cleaning cycle offers 1.5, 2 or 2.5 hour cleaning, depending on the degree of debris. Weighing just 11.5kg it is easy to handle and comes with a 36-month warranty.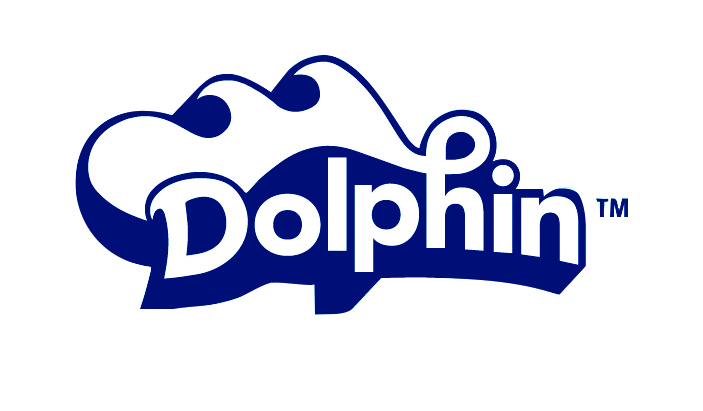 Certikin is the UK's leading distributor for Dolphin and Certikin and its manufacturer, Maytronics have enjoyed a hugely successful working partnership of 32 years standing. Certikin offers its customers an unsurpassed service as it boasts the UK's only Dolphin service centre as well as an unrivalled spares holding capacity for machines of all ages.  The technical and service staff, based in Witney, Oxfordshire, have superb product knowledge. For those customers who want to try before they buy, demonstration Dolphins can be hired for a small charge (refunded on purchase).
More information

---