When the Wilkinson family moved into their beautiful home in Saffron Walden they wanted a swimming pool that would enhance and not detract from the stunning house and landscaped gardens. This eye-catching pool, hallmarked with the Certikin stamp and built by Cambridgeshire pool builder, Aqualeaf, more than fitted the bill.
We approached Aqualeaf with a brief to create a pool which is long enough to swim in but one that wouldn't dominate the garden or take up too much space. Its prime purpose is to provide our children with a source of fun and exercise," says Ian Wilkinson.
MD of Aqualeaf, Paul Carmen, says: "It's fair to say that the house and gardens of this particular property are, by anyone's standards, simply stunning so we knew we were looking to create something special. We installed a 9.5m x 4m x 1.5m deep liner pool in just six weeks and I understand the pool has more than met the Wilkinson's expectations. Indeed, Ian concludes: "Aqualeaf have done an excellent job and we look forward to a long hot summer to put the pool through its paces."
The Wilkinson's Certikin shopping list included pool fittings plus:
The filter with Vision
Highly durable and reliable filters, bobbin wound using the latest in fibreglass winding technology.
The patented 10 inch lid offers ease of maintenance
Hydraulically balanced laterals provide 15% more efficiency in filtering and backwashing saving water and back wash time.
Suitable for use with a diverse range of medias including glass and sand
Available in both top and side mount versions.
A ten-year full tank warranty for residential installations.
Dolphin puts in a top performance
The Dolphin Supreme M400 robotic cleaner delivers top of the line performance with the absolute minimum in effort and hassle. The Supreme models have a unique triple-active brushing system which eliminates algae and bacteria, reducing the need for chemicals. They provide reliable filtration in all pool conditions and have an exclusive, dual-level filtration system. Advanced technologies deliver precise scanning and cleaning efficiency all the way to the water line, in minimal time and without manual intervention. A gyroscopic navigation system inside maintains stable navigation and ensures maximum cleaning efficiency.
The M400 comes with a 18m cable, swivel, caddy and active brushing with combination bushes. It has a 2.5 hour cycle and carries a 36 months warranty.
The Pro-Pac packs a punch
The Pro-Pac Y range has an Intelligent, electronically controlled defrost that allows the units to operate reliably in air temperatures as low as -15 °C!
High efficiencies: Pro-Pac heat pumps are designed to provide an industry leading coefficient of performance, saving CO2 and reducing operating costs.
Titanium full flow heat exchanger.
High efficiency, sound insulated, rotary (PP 8 and 12) or scroll (PP 16 and 22) compressors.
Fully ERP compliant
Digital display controls which enable easy adjustment of the pool water set point temperature and clear symbols show the actual water temperature and operational status of the unit.
Smart pool pump control – Pro-Pac can synchronise a pool pump to run only when the pool requires heating, significantly cutting down on pool pump running time. Used with a time clock that operates the pool pump for a block period, minimum pool water turnover rates are maintained.
Small footprint – the Pro-Pac range is designed with space in mind.
Three-year on-site parts and labour warranty, together with a ten year anti-corrosion warranty on the Pro-Pac casing.
Pro-Pacs also comply with the size requirements for permitted development rights (models 8 – 22).
Designed in the UK for the UK climate
Fully supported by a nationwide service network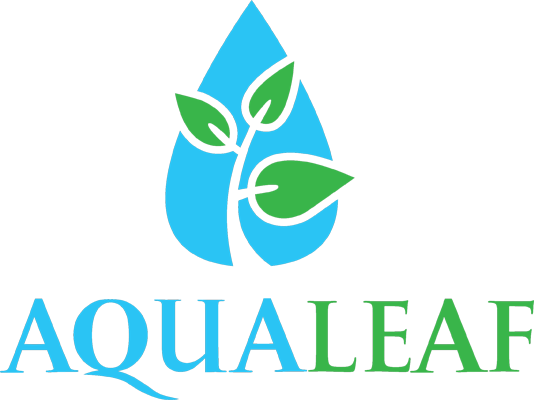 01223 930291
---