"A family hub for summer entertainment" – that's how the Simpson family of St Ives describe their beautiful pool, designed and installed by Cambridgeshire pool dealer, Aqualeaf. However, with two young children they naturally didn't want to compromise on safety so they chose Certikin's highly versatile Walu safety cover.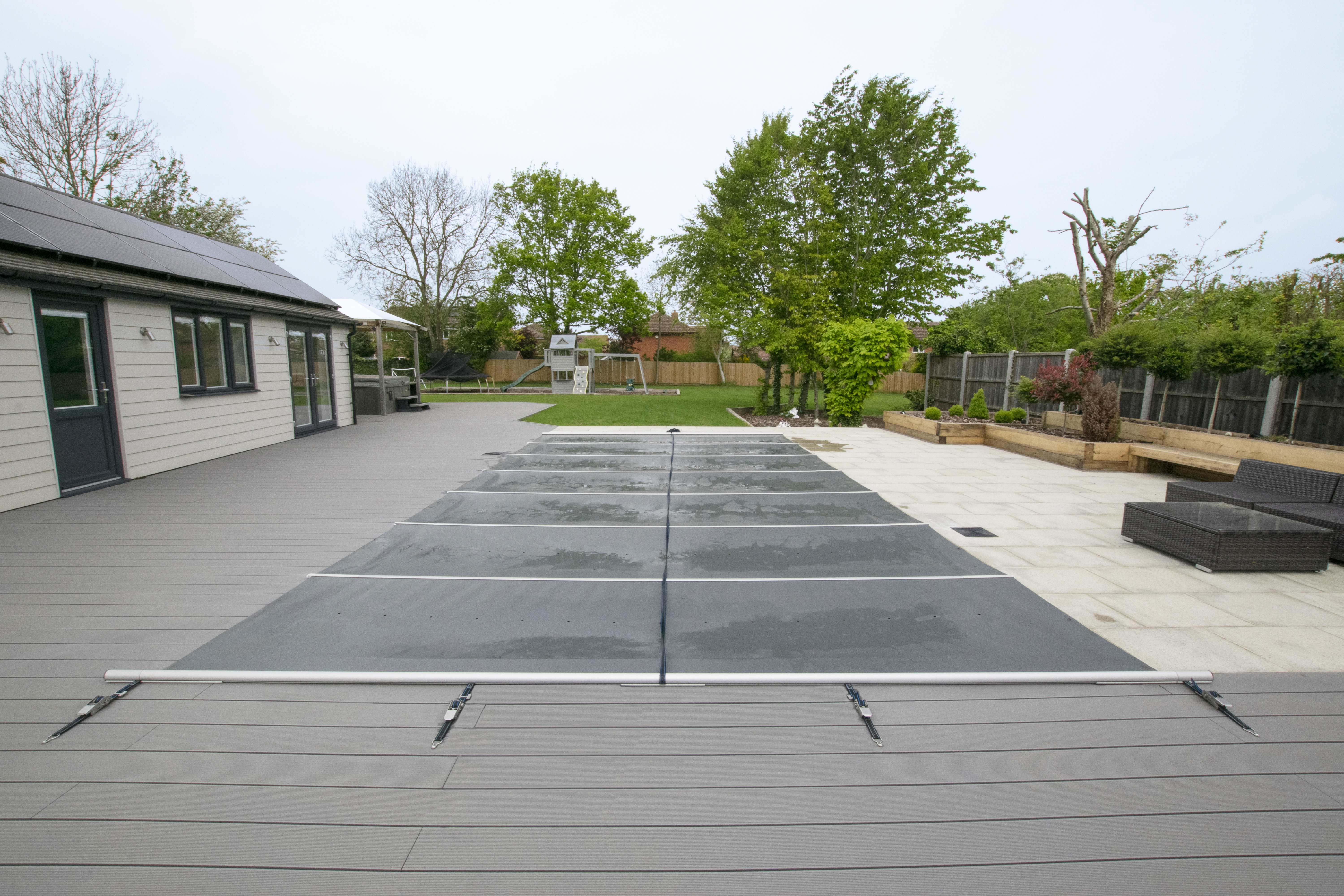 "We've always dreamed of having a swimming pool as a focus for family entertainment in the heart of the garden. Big enough and deep enough to swim and do lengths in but shallow enough for adults and children to play in," says Dan Simpson.  "The team at Aqualeaf have done a tremendous job. I can recommend them 100% and that goes for their first rate after-care service too.
"In the summer, the kids are never out of it. It gets almost daily use throughout March to October. From our experience I would say that pools are far easier to maintain and look after than people think. As long as you have the right equipment and the right information, they are a doddle."
Taking just six weeks to complete, the beautiful 8m x 4m x 1.4m deep pool features a host of Certikin equipment including a Calorex Pro-Pac 16 Heat Pump, Vision Glass Filter and Certikin sealed beam lights and all pool fittings.
Aqualeaf Director, Paul Carman says: "We constructed a seat at each end of the pool approximately 60cms wide and half a metre depth with a non-slip liner. This allows people to sit in front of the jets or just relax and chat!"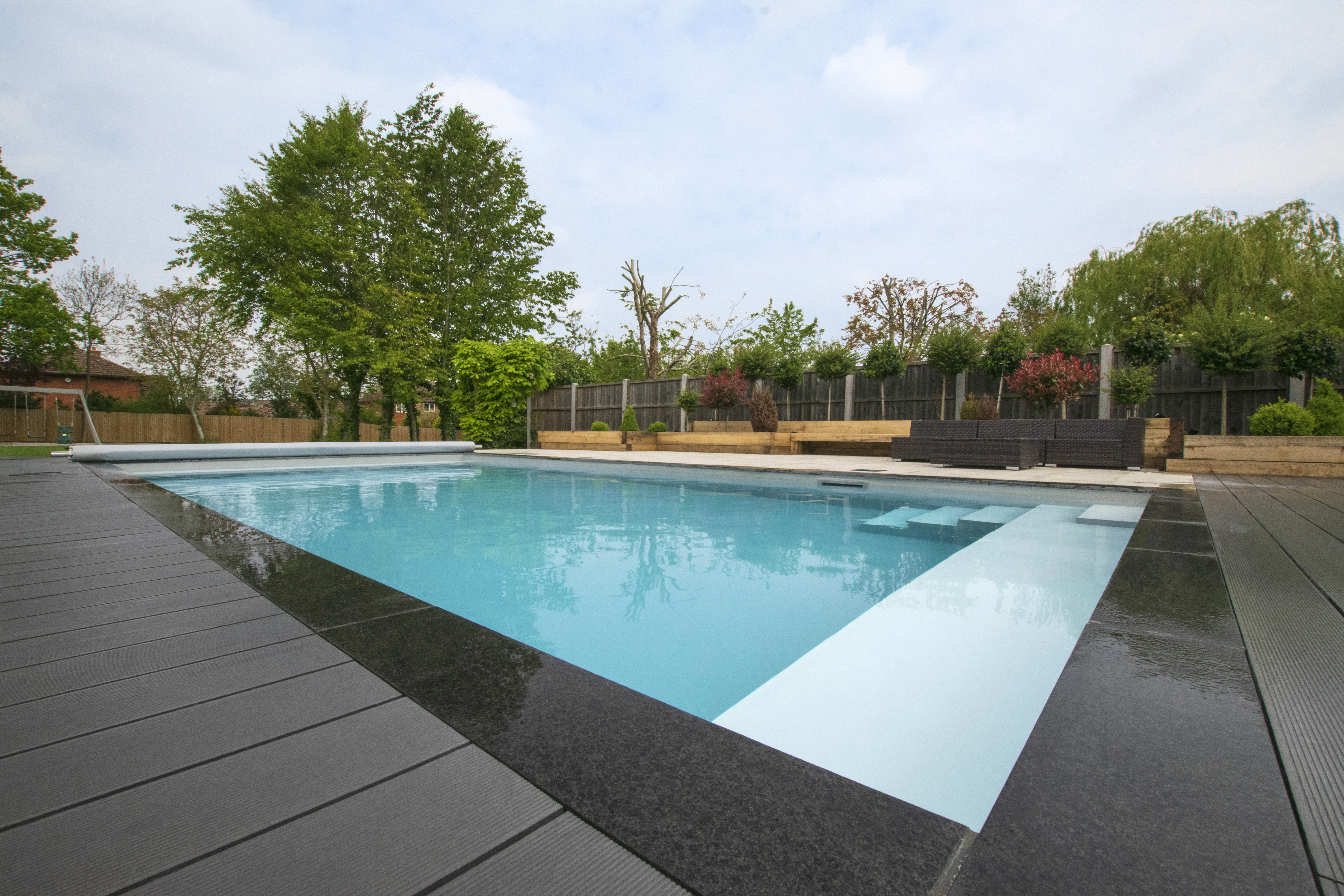 Topping the pool off is Certikin's Walu manual safety cover in light grey which is as smart as it is hard working.
Paul says: "The Simpsons chose the Walu Starlight manual safety cover because there's two young children in the family coupled with the fact that it has a contemporary sleek appearance. It comes with the added bonus of requiring no roller on the pool deck. The Walu sits snugly on the poolside rather than floating like a solar blanket, so large debris is kept out of the pool. From a cost point of view, it is considerably cheaper than other automatic safety covers on the market, while also getting rid of the need for both a winter debris and solar/heat retention blanket because the Walu does both jobs!"
For further details on the range of Walu Safety Covers visit certikin.co.uk or email info@certikin.co.uk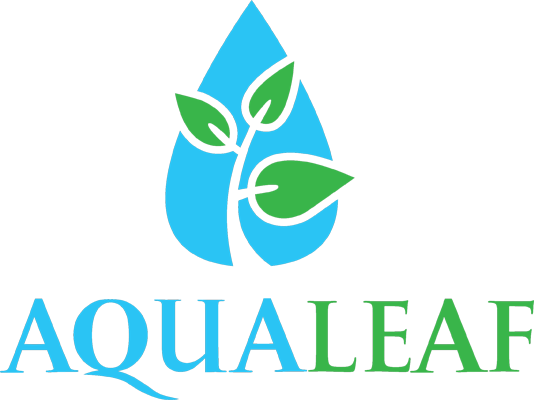 01223 930291
---