News
/
The UK's No 1 wet leisure supplier set to stay local in new move
Certikin International, the country's largest manufacturer and distributor of swimming pool equipment has agreed a pre-let for a new 125,000 sq. ft headquarters in Witney, Oxfordshire.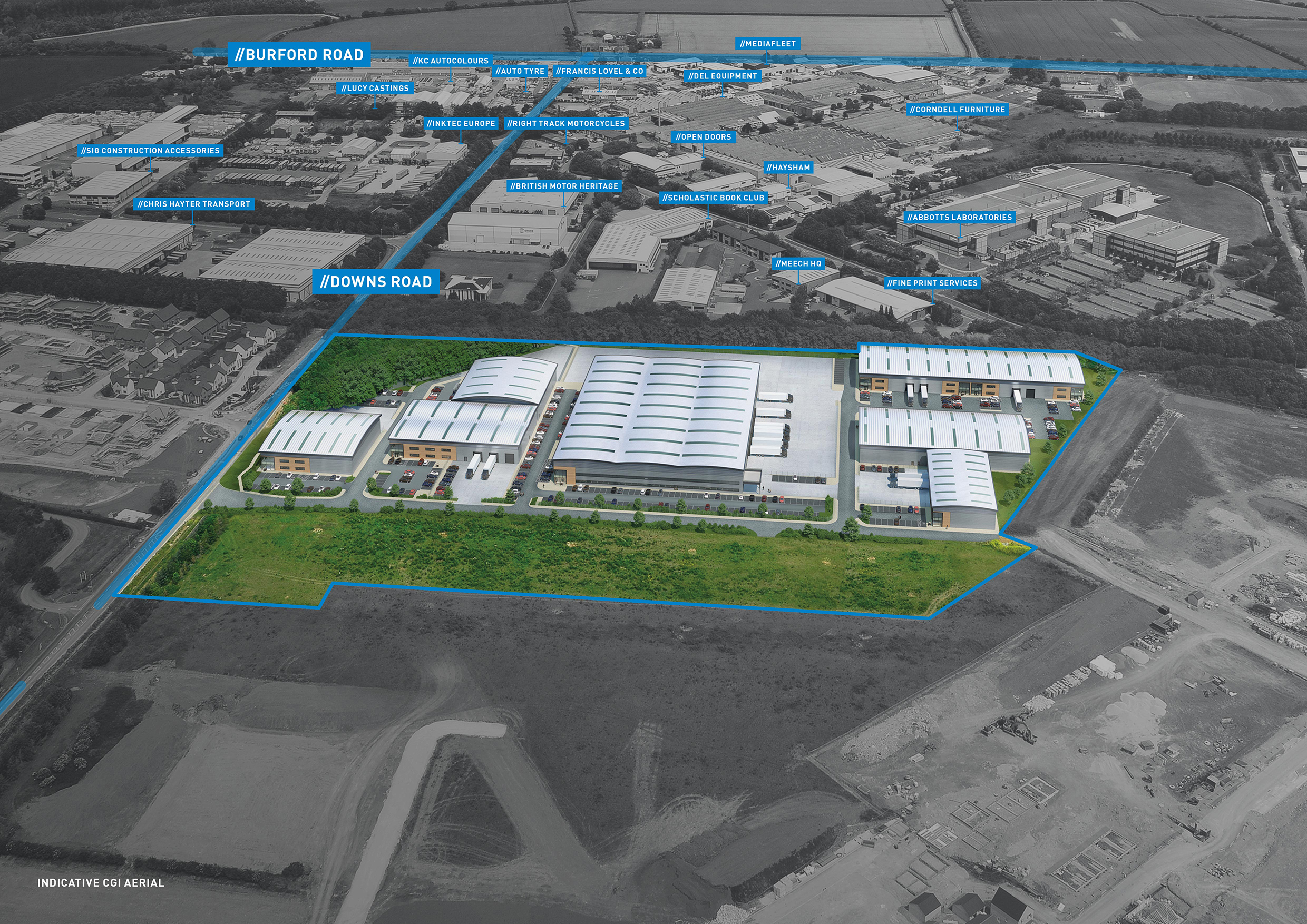 Since 1990, Certikin's headquarters and main distribution hub has been based in Witney, where from its location on the Station Lane Industrial Estate over 8,000 product lines for both domestic and commercial pools are held in stock including wellness, spas, water park slides and equipment as well as a huge range of products for both new build and retro-fit markets.
In addition to the site in Witney, the company has a state-of-the-art computer-controlled swimming pool liner plant in Leeds where it produces tailor-made pools liners and covers. However, it is Witney where the majority of the skilled workforce is based. It was therefore considered crucial that the new HQ remained in the vibrant market town to retain its experienced team of professionals.
The impressive new HQ for Certikin, will be located on Downs Road and is part of the 24-acre site currently being developed by Tungsten Properties.  Located just 500 metres from a new junction on the A40, it allows easy, fast access to Oxford and Cheltenham and in turn the main arterial routes of the A34, M40 and M5 motorways. Certikin aims to move into the new building by the end of 2020.
Neil Murray, Managing Director for Certikin, commented: "Having outgrown our existing premises, we knew we needed to move to a bigger, better site but we were determined to stay in Witney with its excellent infrastructure and pool of labour. As well as being an ideal location, Tungsten Park offers us the space and enhanced facilities that we need to suit all the complex needs of our growing business. This, along with the improved access provided by the new A40 junction, should improve our operational efficiency and secure Certikin's future as well as that of our 130-strong workforce."
To learn more about Certikin, visit www.certikin.co.uk
---