When this Hertfordshire homeowner first conceived the idea of installing a swimming pool, his starting point was local pool dealer, Chiswell Leisure. Aware of the logic of installing a one-piece pool, he was soon won over by the market leading NIVEKO monopool made, in the Czech Republic and supplied exclusively in the UK by Certikin.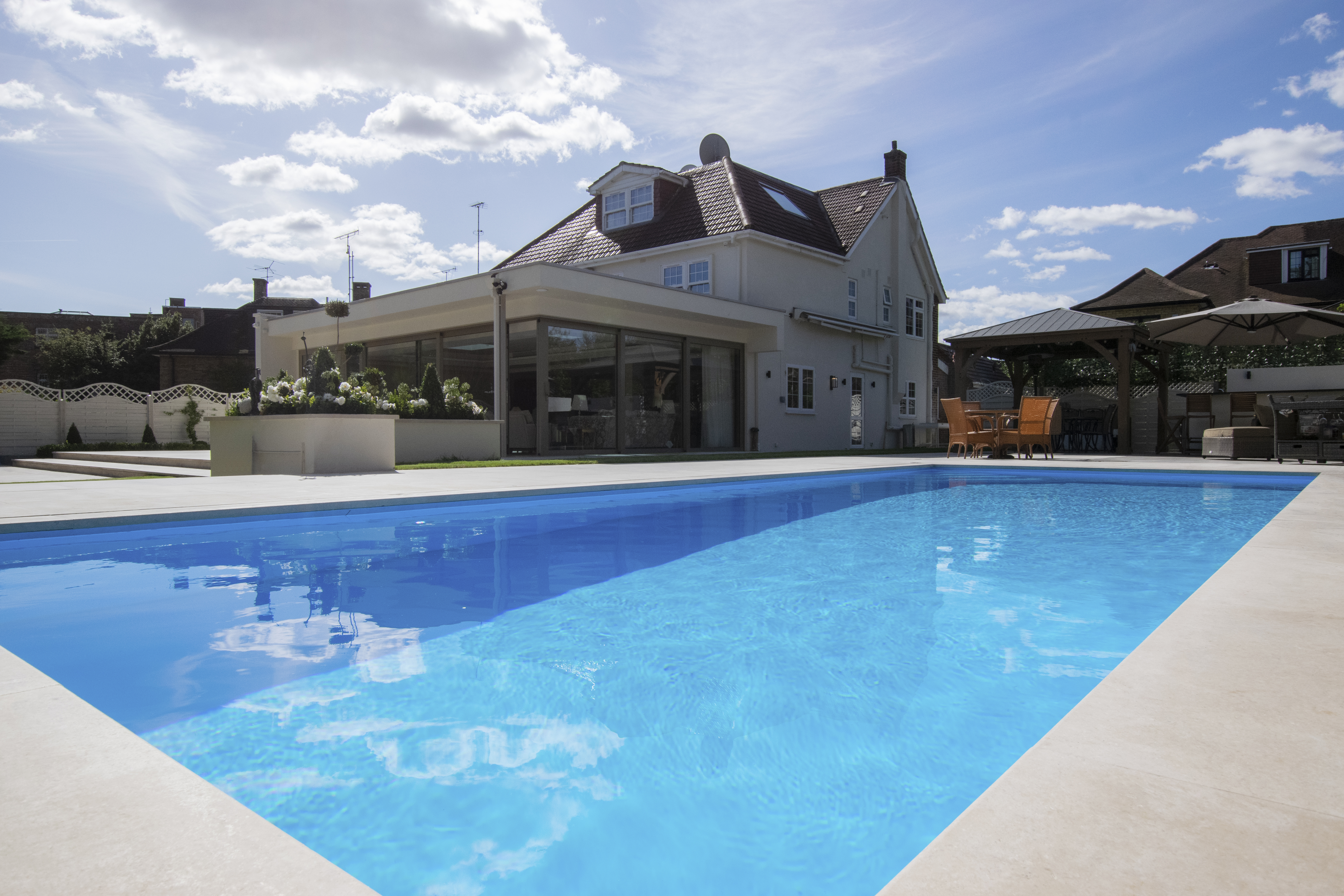 "The client had been considering moving further into London to be close to family but weighing up how much he would have to downsize and lose garden space, he chose instead to renovate his existing house and install a swimming pool," says Glynn Pope of Chiswell Leisure. "Unlike a lot of customers who, at the first consultation, are unsure of what they want the end result to look like, our client was quite specific from the outset. He wanted a great looking pool without spending a fortune and he wanted it to be a one-piece pool. The idea was largely for family entertainment but also to do the occasional length swimming.
"As a company we favour NIVEKO as we consider them to be the best in the marketplace. The NIVEKO pool has a beautiful sleek design and the superior finish and quality is what sets it apart from other one-piece pools," says Glynn. "We have installed three now and we love its streamlined features, clean lines, durability and ease of maintenance. They are always a hit with our customers, so we have no hesitation in recommending them. On my site visit, I showed him samples of Polystone – the strong, durable and hard-wearing material that the NIVEKO pool is made from and showed him the numerous colours that are available and he was convinced this was the way forward. Given that the client was also looking to install the pool as soon as possible, the NIVEKO ticked every box."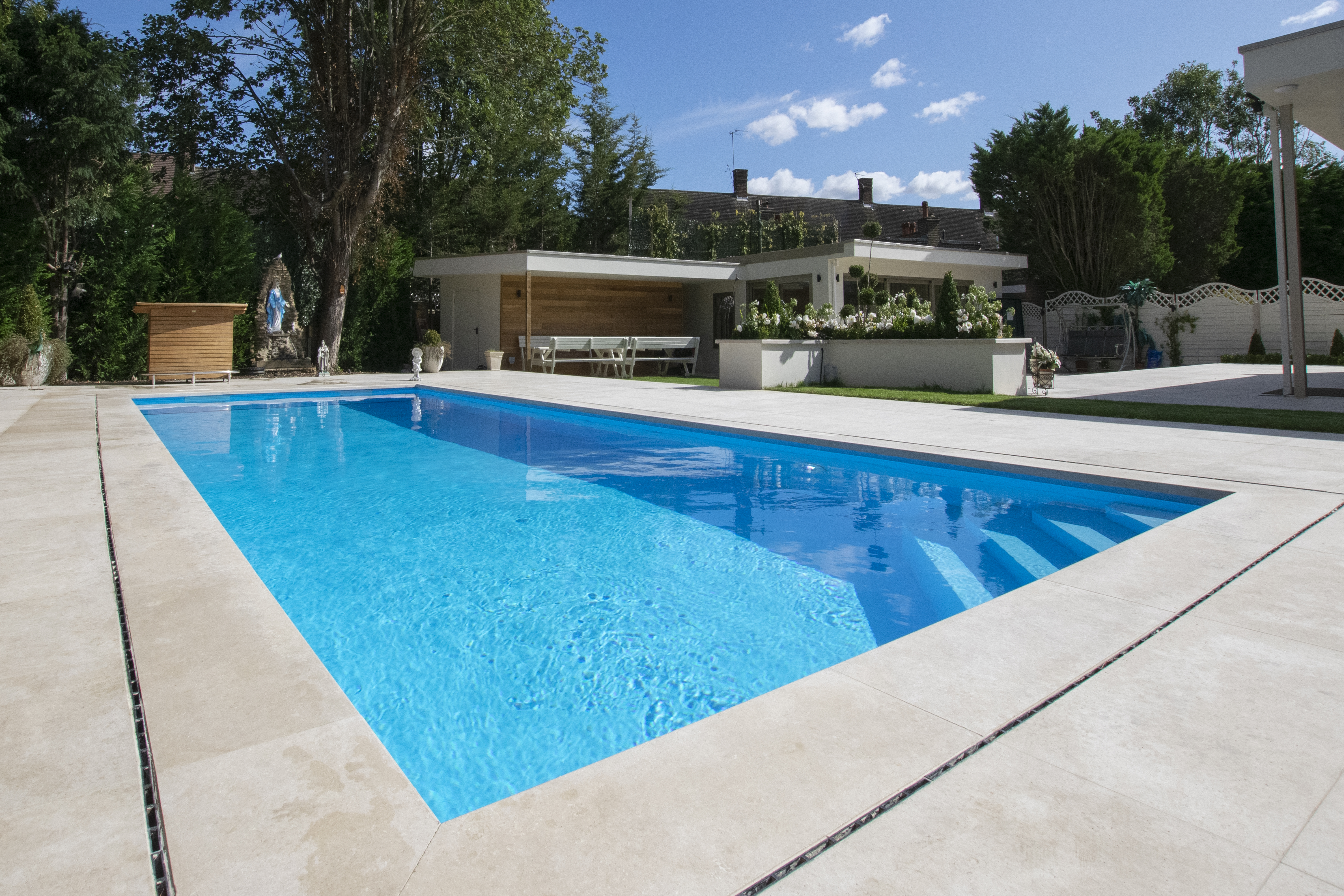 A 10m x 5m pool with a varying  1.2m to 1.8m depth, complete with two skimmers, colour changing LED lights and automatic slatted cover, was duly installed. Despite the client having limited access and living in a cul-de-sac, the installation went smoothly, using a spider crane to take the pool sections off the lorry and man power to carry them to the back of the house. The crane then lowered the sections into the hole. The pool took around two weeks to complete as Chiswell had other jobs booked in and the coping stones and patio were finished around four weeks later.
Glynn adds: "The customer, like us, was delighted with the end result. NIVEKO pools are basically future proof."
Certikin's Sales Director, Richard Way, says: "The product's superior finish and quality is really apparent when you see the NIVEKO's rigorous manufacturing process. Sheets of Polystone, made in Germany specifically for NIVEKO pools, are heat welded together to form the pool walls and floor. Every pool is pre-plumbed and all fittings and pipework are pressure tested before leaving the factory. The pools can be built in sections too which means that they can be delivered to sites with restricted access. Delivery can be within just 8 – 10 weeks from date of order."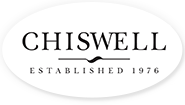 t. 01923 269822 | e. ian@chiswellleisure.com 
---