Given the brief to create a family sized pool with a deep end, the beautiful one-piece NIVEKO pool, with its many options and huge versatility, instantly came to mind for Kent pool dealer, Mermaid Pools.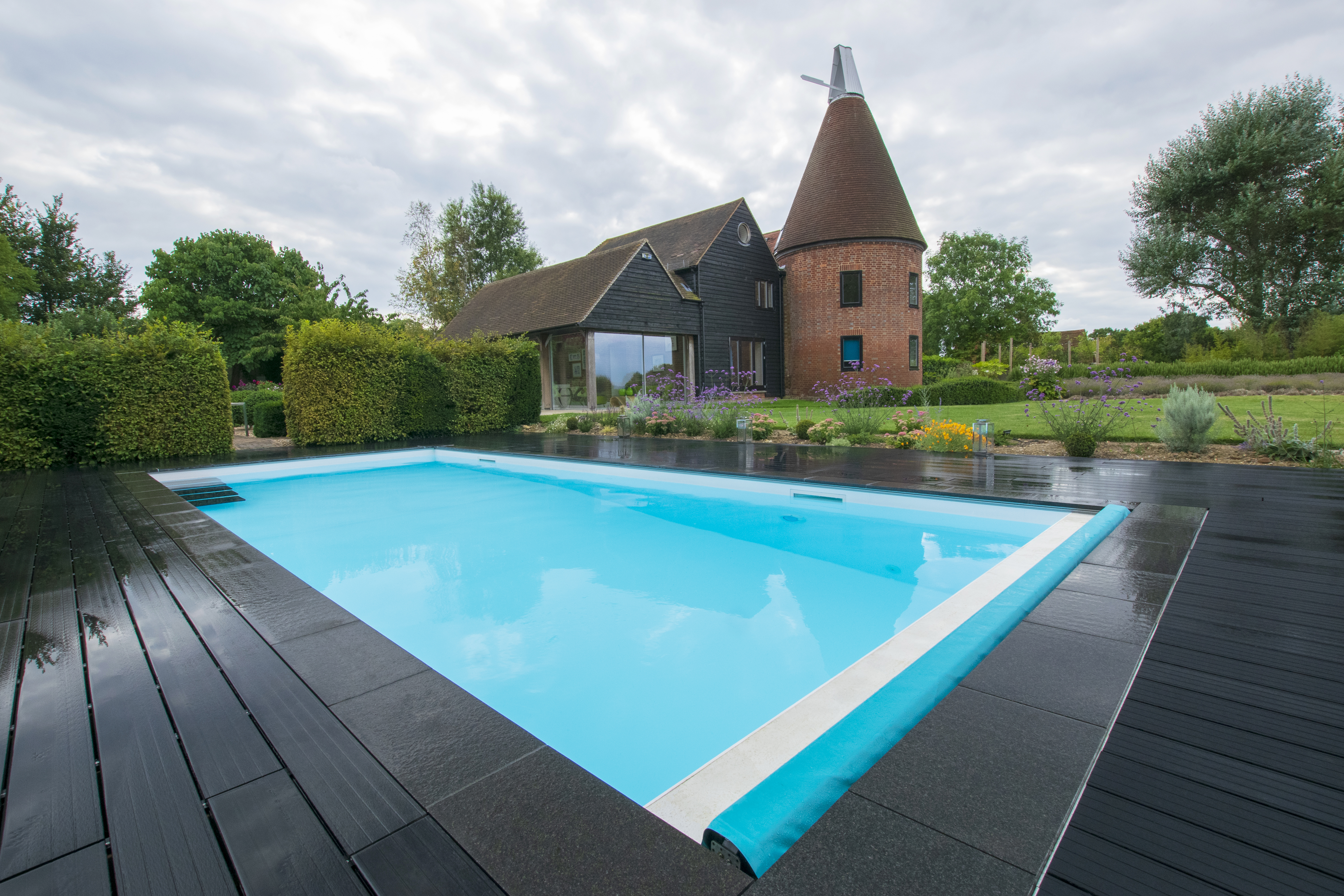 NIVEKO custom-built Monopools combine all the benefits of a concrete pool with those of a traditional one-piece pool, offering high-end aesthetics, bespoke design and speedy installation. The NIVEKO's exclusive construction guarantees no osmosis, a problem often associated with its fibreglass equivalents. All NIVEKO pools are pre-plumbed and pressure tested at the factory, ready to plug and play with the customer's filtration system.
Mermaid's Steve Russell says: "Along with a deep end, the customer requested a pool with a modern contemporary look, so I immediately thought the NIVEKO custom-built monopool fitted the bill."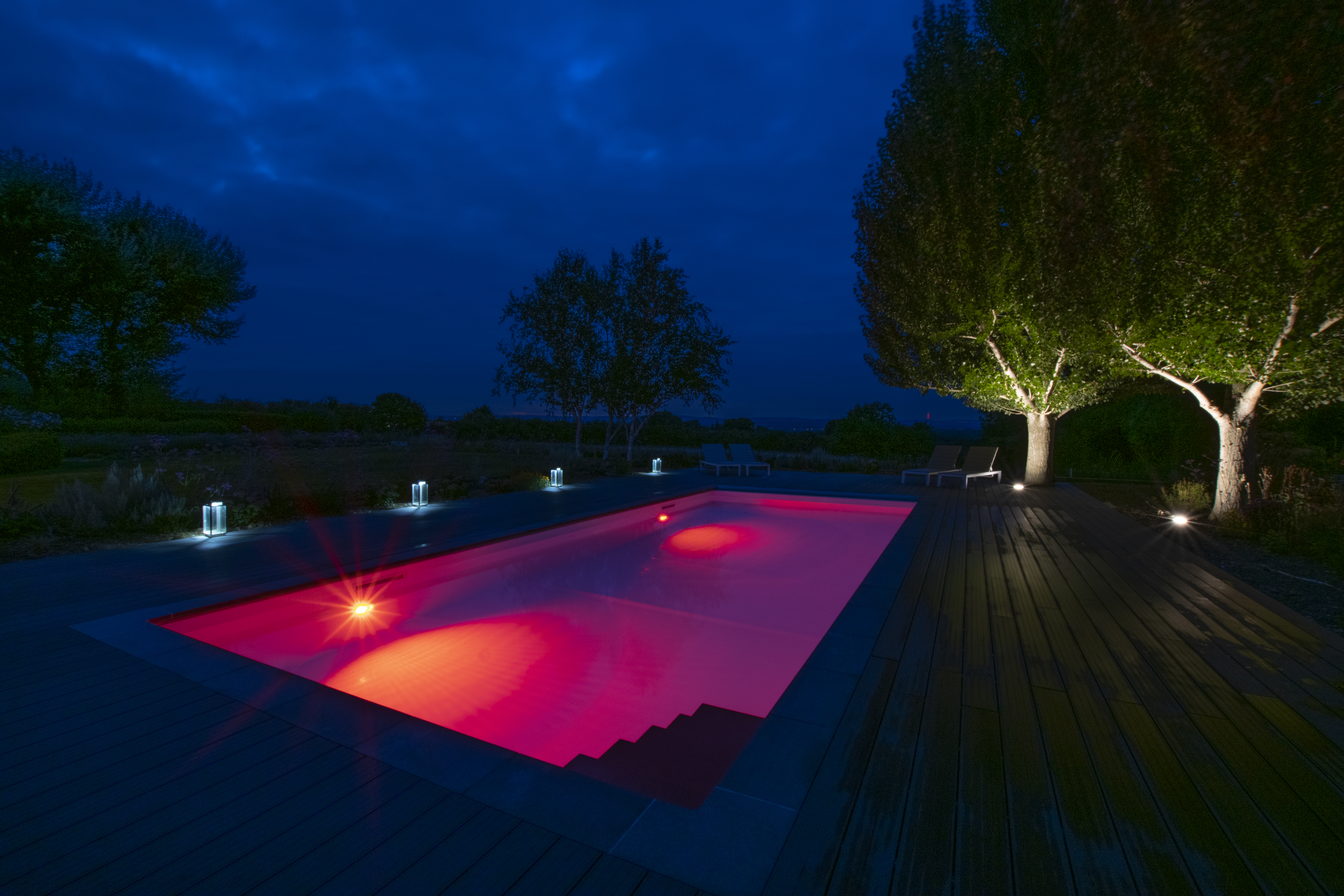 A stunning 9.5m x 4m NIVEKO, with a depth varying from 1.5m to 2m, was duly installed without any hitches, to form a centrepiece in the garden. Steve used Certikin to supply all the additional equipment such as a Lacron filter and a Clever Pool Pump Inverter. The latter being a low-cost solution to help minimise the running costs of pool circulation pumps and improve the efficiency of swimming pool filtration.
A Calorex Pro-Pac heat pump was also installed. Steve says: "We always work closely with the guys in Certikin's H&V department and love the Calorex heaters." As the family have children, a Coverstar safety cover was also installed.
"The project took around four months to complete. As this was a winter build, there were some stoppages for the weather but there were no problems having it ready for the summer," adds Steve. "The client has told us on several occasions that she is over the moon with it and delighted they made the decision to have a pool.

t. 01580 753031 | e. info@mermaidpools.co.uk
---