Receiving the brief to convert this old dilapidated barn in Lutterworth into a state-of the-art swimming pool hall could have been regarded as a daunting task but not for Northampton pool builder, Mosaic Pools. For them, it was all in a day's work or, rather… three years' work!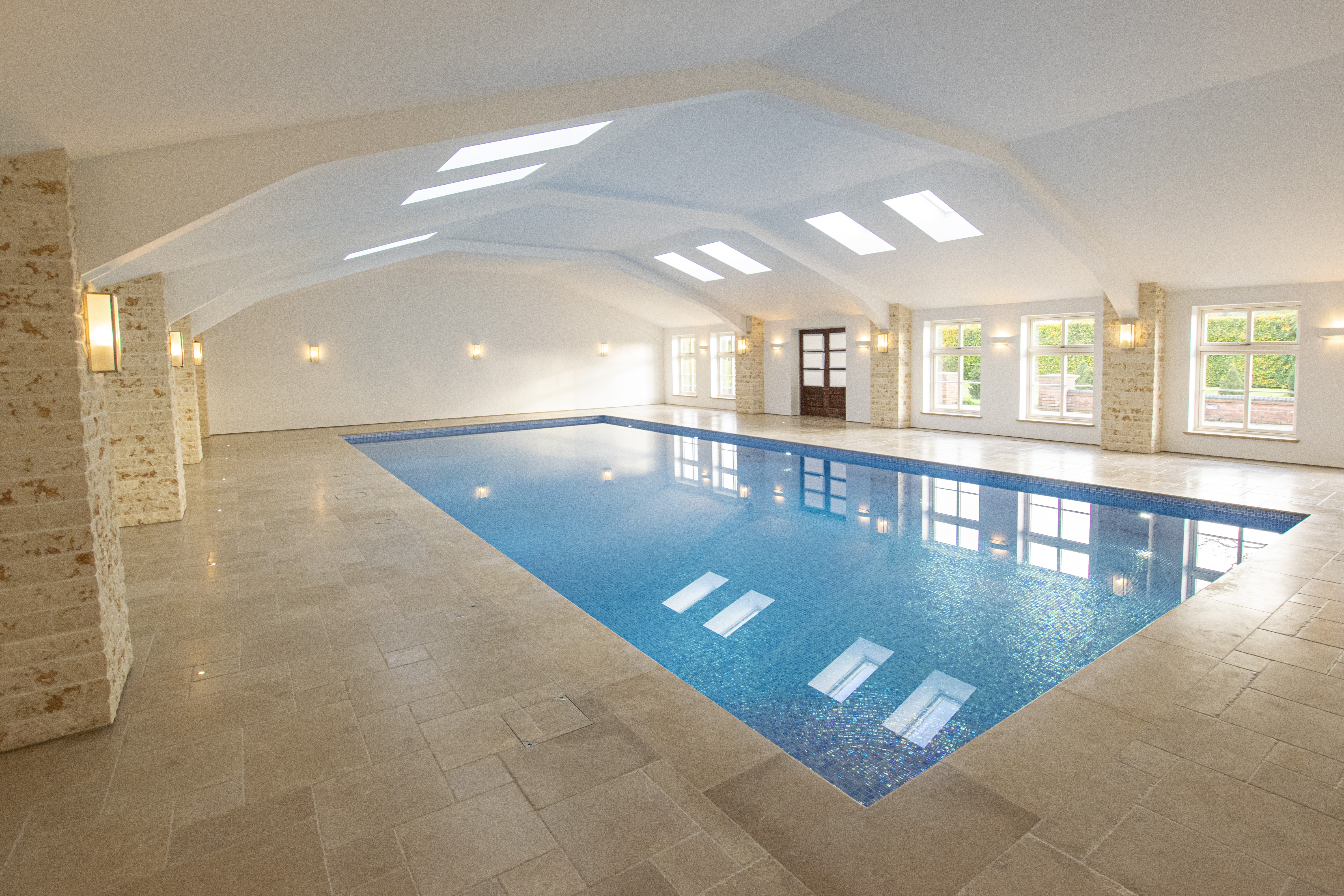 With four decades of working in the wet leisure industry under his belt, Mosaic Pools' MD Stephen French was more than up to the task of taking on this challenging barn conversion. He knew exactly where to start… a loyal customer for 30 years, he turned to Certikin to supply the pool's main ingredients.
"I choose Certikin as my supplier because I know my customers will be getting the best, highest quality goods in the marketplace," says Stephen. "It's my belief that if you buy cheap, you buy twice but, in any case, Certikin goods are not overpriced. Based in Milton Keynes, I am only 45 minutes away from Certikin in Witney so it's handy for dropping by to pick up some last-minute pieces of equipment or chat over a technical problem. The technical backup is second to none and gives great peace of mind and I have always found the company and its personnel to be very fair."
Stephen says: "The family behind this pool were looking for a 'sanctuary' to relax in after a hard day's work. At times, I thought we were never going to finish it but I am delighted to say that it surpassed their expectations, and on completion, they described the pool as 'perfection.' It's great to know that it's much loved and in daily use."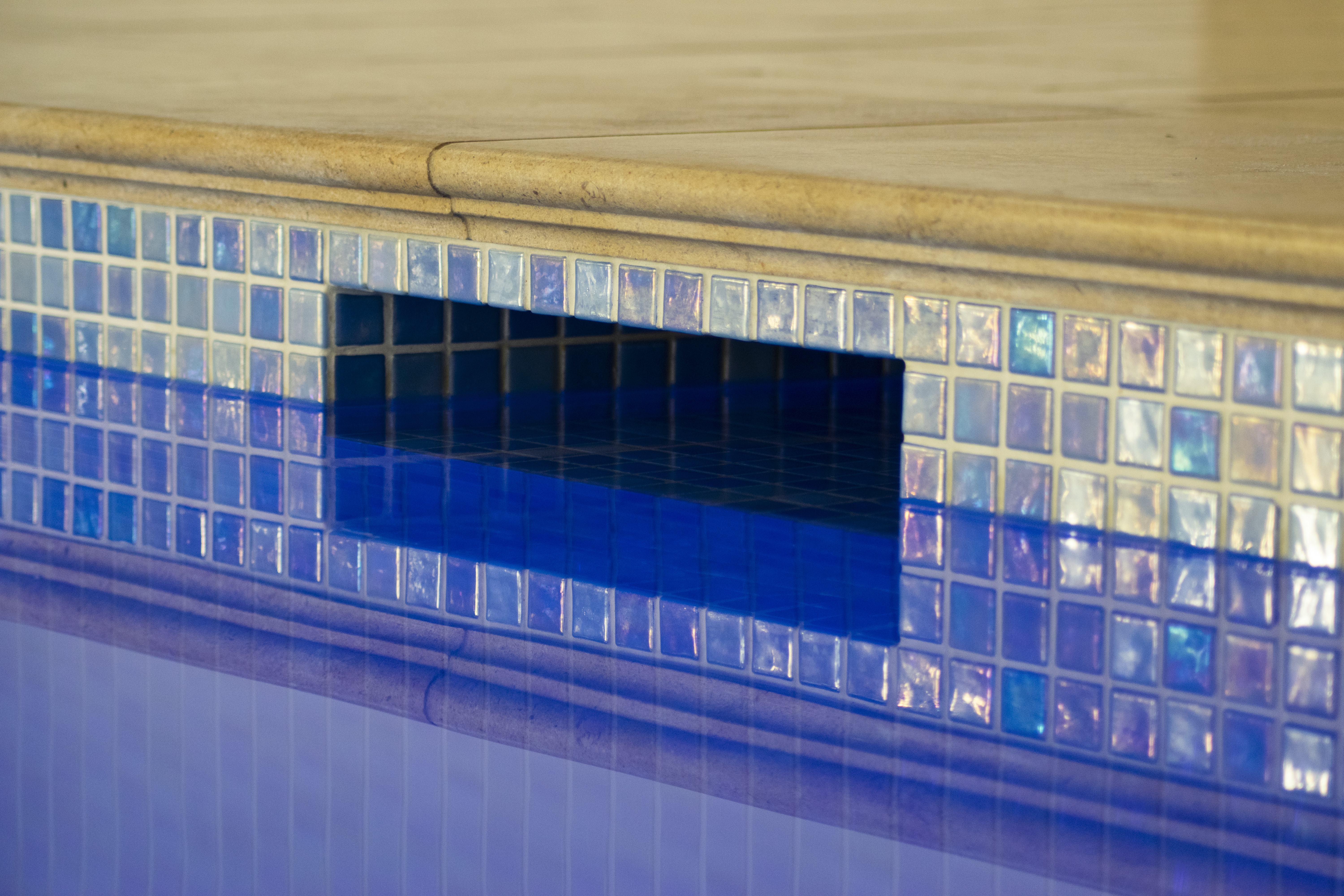 The project stands as a fine example of how Certikin equipment can transform the ordinary into the extraordinary. The 13m x 6m concrete and tile pool with a 1.5m depth features a PSS block system with 75ml insulation. From its Delta 4, Pool Pilot and Blue Lagoon salt UV System, Top Mount filter, 2 HP Aquaspeed pumps, stainless steel skimmers, sand filter to its Roldeck automatic cover – it is Certikin from top to bottom.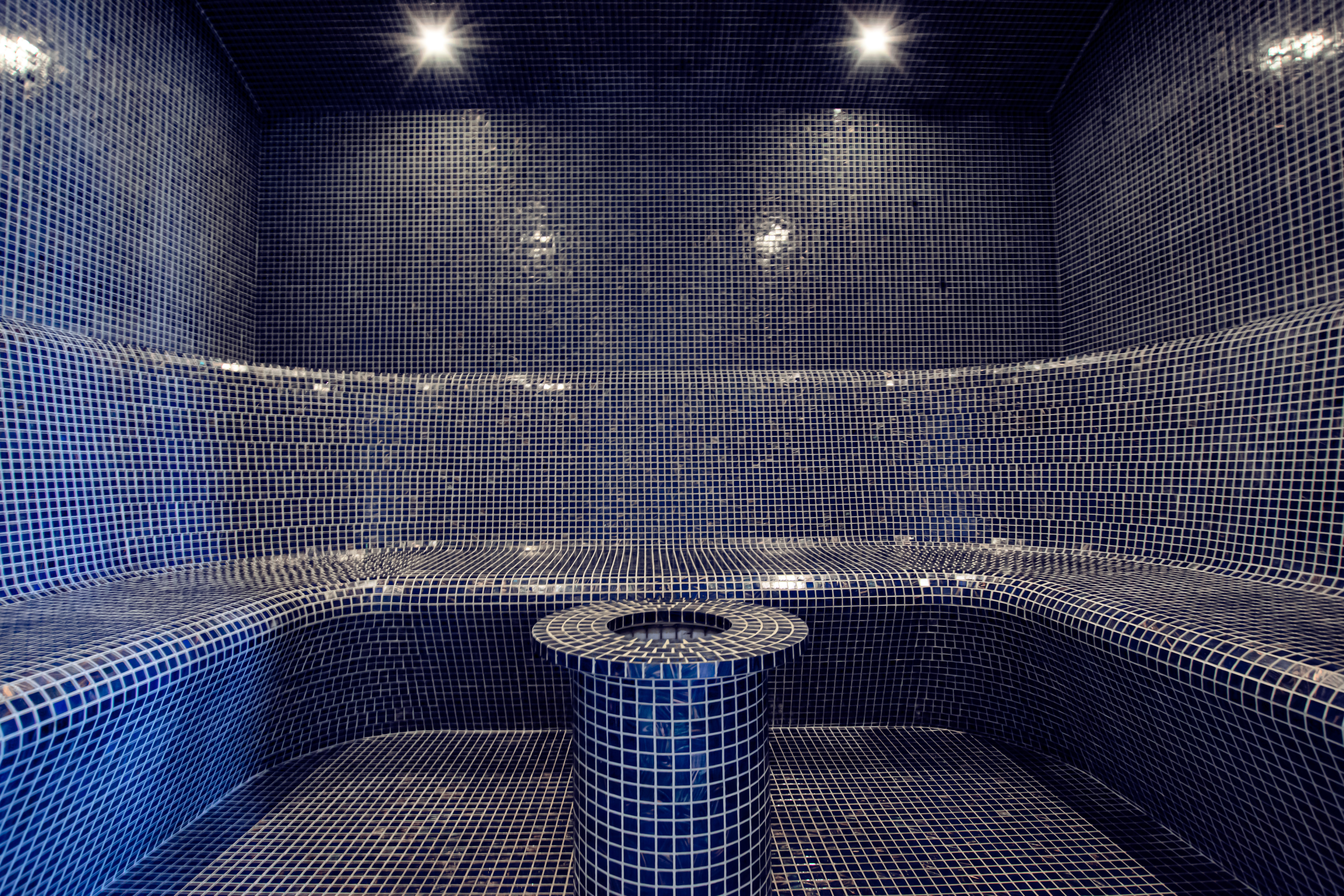 Full steam ahead with Harvia
An added note of luxury is the Certikin Harvia 3m x 2m steam room. With more than half a century of experience in developing the best Finnish sauna and steam products, Harvia knows the key to wellness. The Harvia range, exclusive to Certikin, expertly combines the relaxing elements of nature – wood, stone and water.
Certikin offers eight different standard steam rooms as an 'off-the-shelf' product, suitable for domestic or commercial applications. They come flat packed, ready for assembly on site.
In addition, Certikin offers a whole variety of bespoke solutions for steam rooms from supplying the room only to all the equipment. Complete rooms with all the equipment include: ceilings, walls, seats, steam generator, LED down lights and transformer, vents and steam cover. Domestic and commercial rooms are available which come flat packed in sections ready for assembly on site for tiling in the customer's choice of tiles. Choose from a wide range of steam generators from 4.5kW up to 30kW.
Calorex Delta – the full package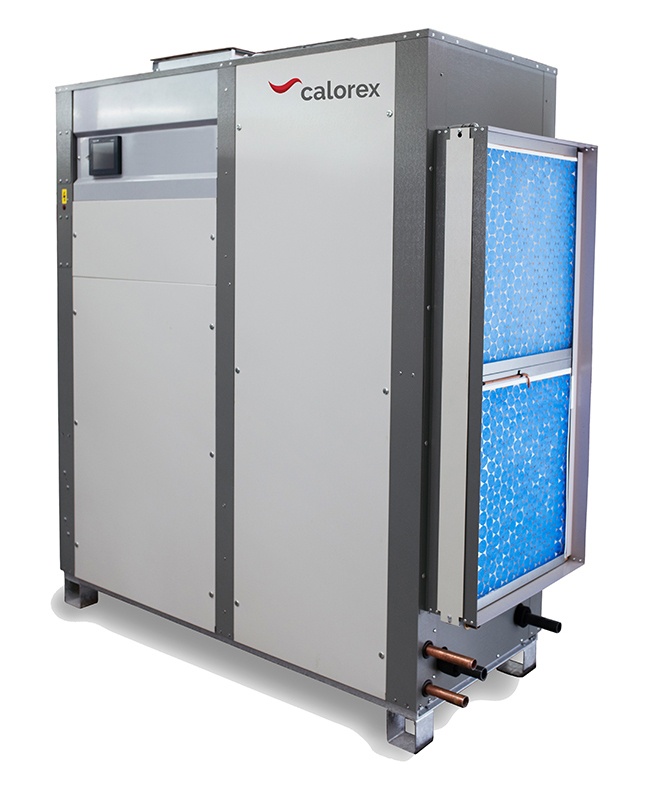 The Calorex Delta featuring touch screen technology in a unique multi-functional single unit, provides the ultimate environmental control system. It is designed to take full control of the whole indoor environment and pool water heating. A comprehensive range, there's a Delta to suit pools of every size. The systems are specifically designed to economically provide the environmental comfort and moisture related structural protection necessary for a pool.
The Delta is an excellent system for use with distribution ductwork, automatically controlling: humidity level, air and water temperature and ventilation.
The Calorex 14 and 16 benefit from ECA Scheme approval meaning they are recognised as being able to provide low carbon and energy efficient environmental control. They are the only swimming pool heat pump heat recovery machines to be included in the Government Cash Back Scheme.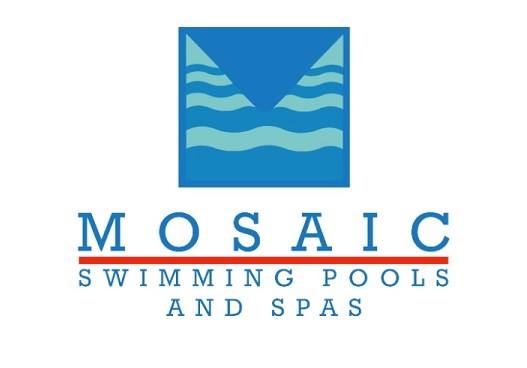 t. 01280 843101 | e. mosaicpools@hotmail.com
---