Huddersfield-based pool designer and builder, Concept Pools, prides itself on offering affordable tailor-made packages to make the dream of owning a piece of swimming pool heaven into a reality. It's helped in its task by Certikin, whose equipment it frequently specifies. Here, we turn the spotlight on one of the company's most recent installations.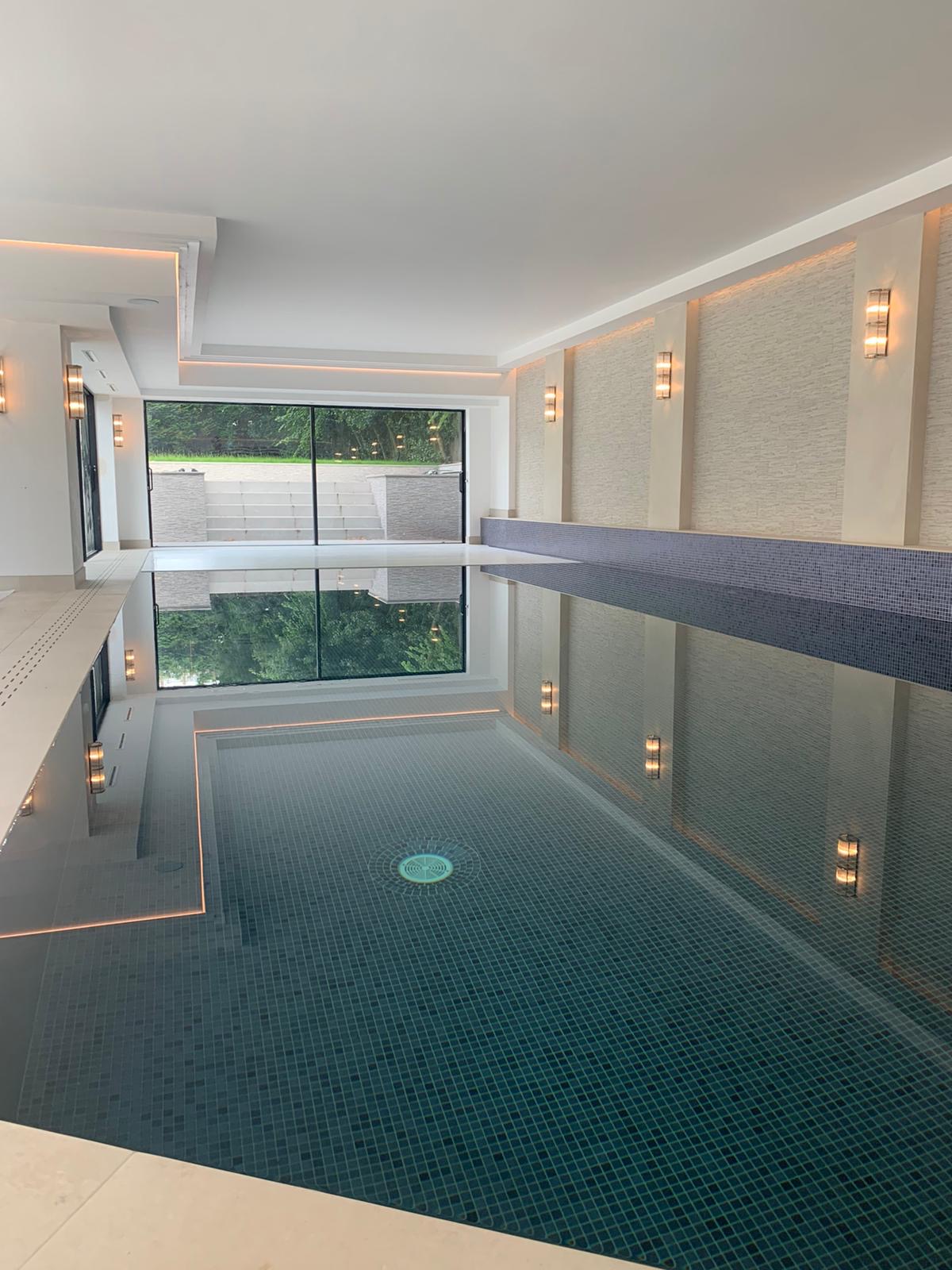 "We believe that every pool is a concept and as unique as our clients," says Concept Pools' Contracts Engineer, Lauren Thistleton. "From an Olympic sized pool and 5-star luxury spa to a small family pool, no job is too big or too small for us. It's a collaboration between the customer, Concept Pools and developers, architects and landscapers.
"We choose Certikin as our supplier because we like the fact that we can order a large proportion of our equipment from just one source and there is a uniformity of premium quality. The Aquaspeed pump and Roldeck automatic slatted cover are our favourite products. Certikin's friendly staff, who are always happy to help with both quotations and after sales, are also an important factor."
For the most part, the Concept Pools' team managed to continue working throughout the two lockdowns but as a lot of pool contractors found, commercial work inevitably dried up, whilst enquiries from the domestic sector rocketed, fuelled by a public intent on pursuing health and wellness in the safety of their own homes.
Built over the course of six months and completed in August, this purpose-built pool hall in Sutton Coldfield was in construction during the first lockdown but its owner says that it proved a 'godsend' for keeping the family amused in the second lockdown.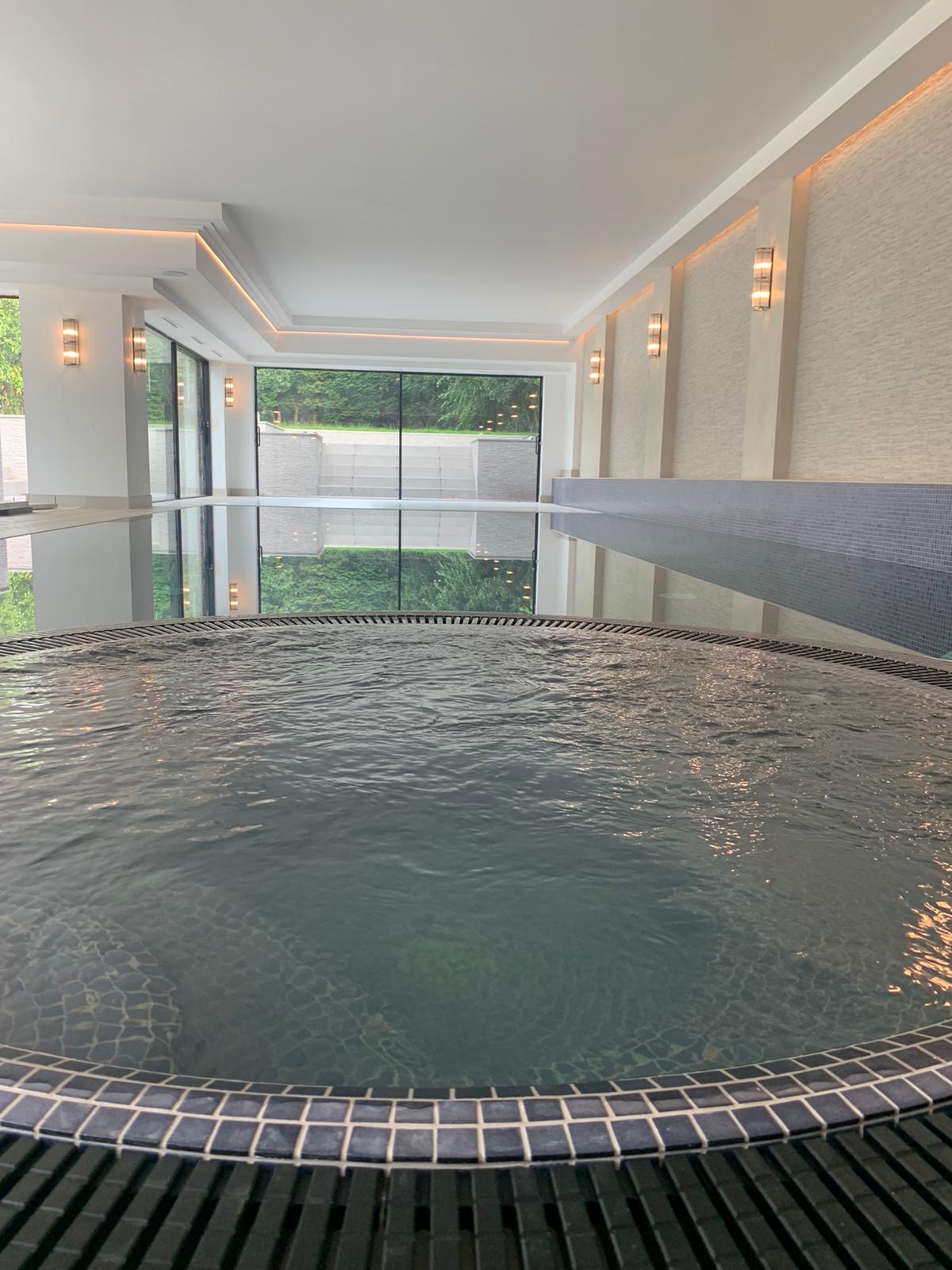 Given the brief to build a pool and spa for family exercise and fun, Concept Pools installed a 14m x 5.5m level deck pool with a varied depth of between 1.4m and 1.7m, then added a 2.5m GRP tiled integrated spa pool, operating on a separate filtration system.
The perfect solution for new build or refurbishment projects, the tiled spa comes with the option of being delivered in two halves, making it one of Certikin's bestselling products. Fully tiled from the factory in eye-catching glass mosaics, the spa is re-joined on site and the joint hidden by tiling over with the matching tile strips provided. Available in any size, shape or design, they vary from a two-person spa to one capable of holding a football team. On-site installation is quick as there are no stoppages for curing etc and the design allows access to all fittings after installation. Its high specification includes water hydrotherapy jets, air tracks, an underwater light, a floating heat retention cover and full support leg kit.
Other featured Certikin equipment includes an Aquaspeed 2hp pump, plsc300c lights and Vision filter. Heating and ventilation is provided by a Calorex Delta 4. Featuring touch screen technology in a unique multi-functional single unit, the Delta takes full control of the pool's indoor environment and pool water heating.
The pool is topped off with a Roldeck white slatted automatic cover in a floor pit. Enhancing the minimalism of the pool hall, the made-to-measure Roldeck ticks every box: heat insulation, evaporation control, durability and aesthetic appearance. It is manufactured in interlocking sections similar to a Venetian blind. Fully automatic, the Roldeck comes with a touch pad switch and remote control for easy operation.
The Roldeck's standard PVC slats come in white, blue, cream, grey, solar and transparent (with a slight blue tint). The solar model, with a black base, collects heat from the sun and transfers it directly into the water, greatly reducing heating costs. The translucent slats allow under water lighting to shine through. Plus, there is the Eclipse range which is available in solar blue, solar clear, solar aluminum look, lagoon and ocean.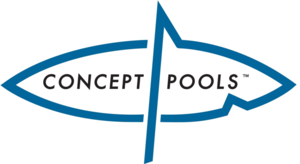 t. 01484 950279 | w. concept-pools.co.uk
---