Sitting on an 80-acre campus in the Cheshire heartland of Macclesfield, King's School is renowned nationally for its excellence in sport.  When the governors of King's made the decision to upgrade their sports facilities with a new 25m x 13m (1-2m depth) swimming pool for training, competitions and galas, Warwickshire-based Buckingham Pools quickly rose to the surface as its builder of choice. In turn, Buckingham chose its tried and trusted supplier, Certikin International, to provide much of the pool's equipment.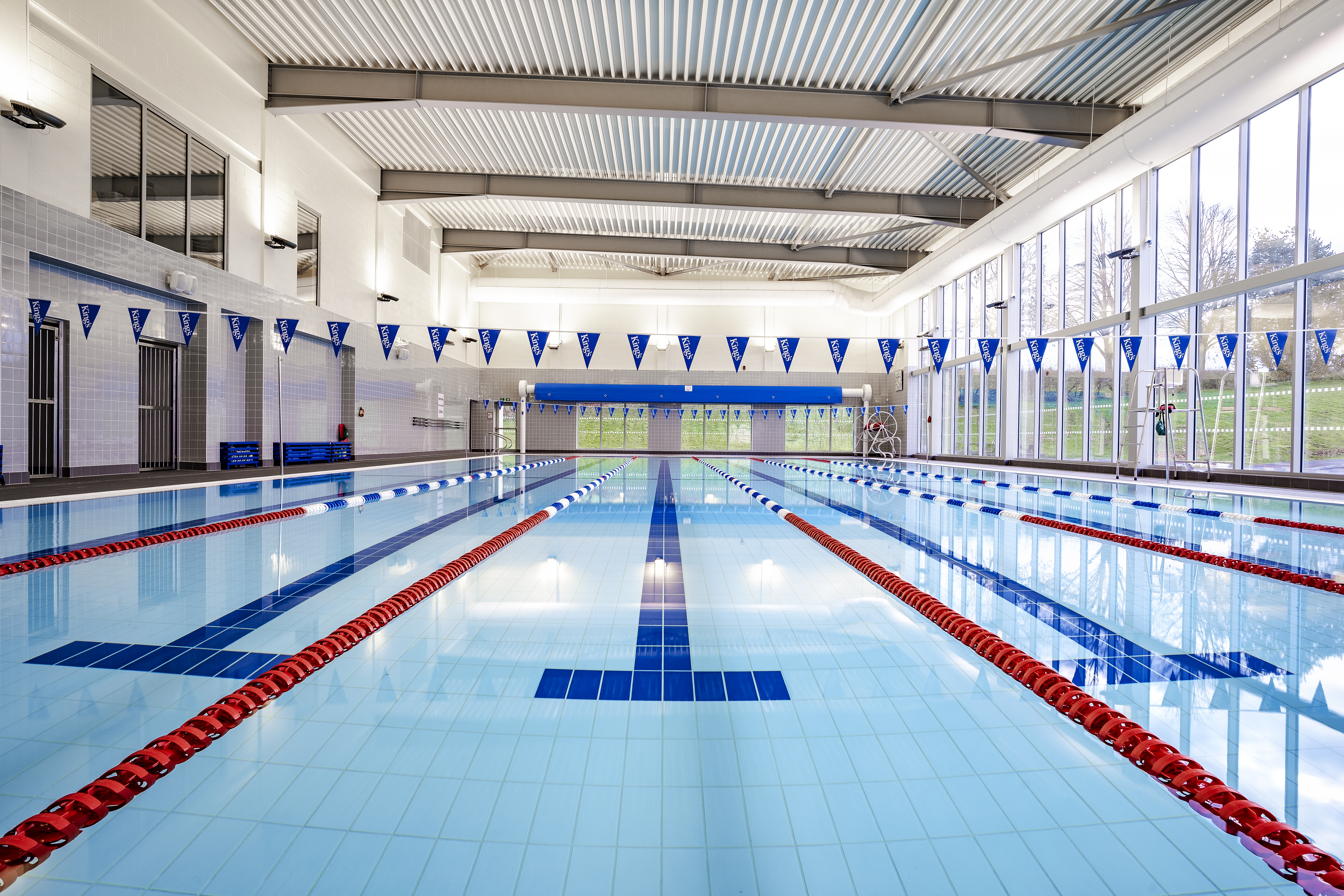 Taking some eight months to design and build, the six-lane indoor pool is the jewel in the crown for a school that has in recent years produced pupils that have represented their country or been national champions in 22 different sports.
Certikin supplied the complete filtration system – two SLX filters and three circulation pumps providing a turnover of less than three hours to optimise the usability. Alongside the pumps, Certikin provided three inverters to make them variable speed. Easy to install and programme, these inverters offer a potential cost saving payback of less than six months.
Finishing off the swimming pool are Certikin's gleaming stainless steel Gibraltar Rails ladders which come with anti-slip treads as standard.
Buckingham Pools offered a comprehensive QA package alongside its robust Design & Build methodology to ensure longevity and long-term assurance. Taking full responsibility for building the shell with shotcrete methodology resulted in exacting tolerances required over and above traditional concrete construction methods to ensure the pool complies with all the necessary standards.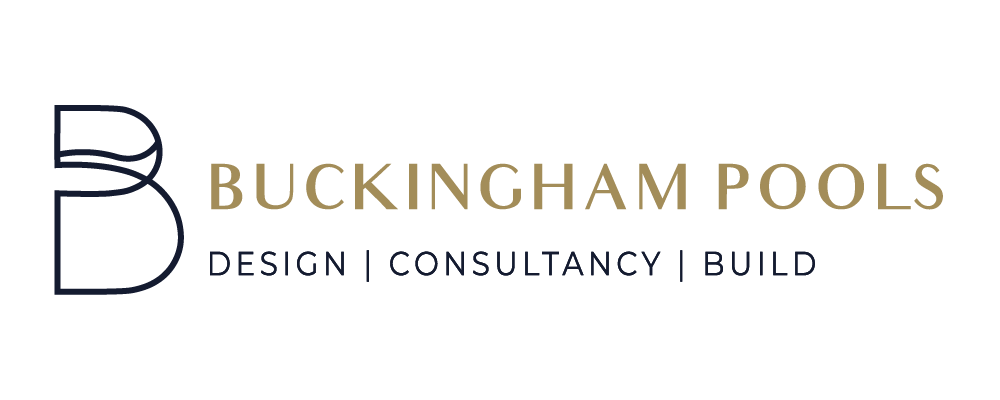 t. 01926 852351 | w. buckinghampools.com
---